Wednesday, October 7th, 2020 | noon to 7pm
Thursday, October 8th, 2020 | 10am to 6pm
Free admission and services
Wednesday, April 8th, 2020 | noon to 7pm
Thursday, April 9th, 2020 |
10am to 6pm
Free admission and services
Find the job that will make you soar
The aerospace industry is clearly a dynamic and influential one in Quebec. Our specialized area is the place you can meet the movers and shakers of this Quebec industry.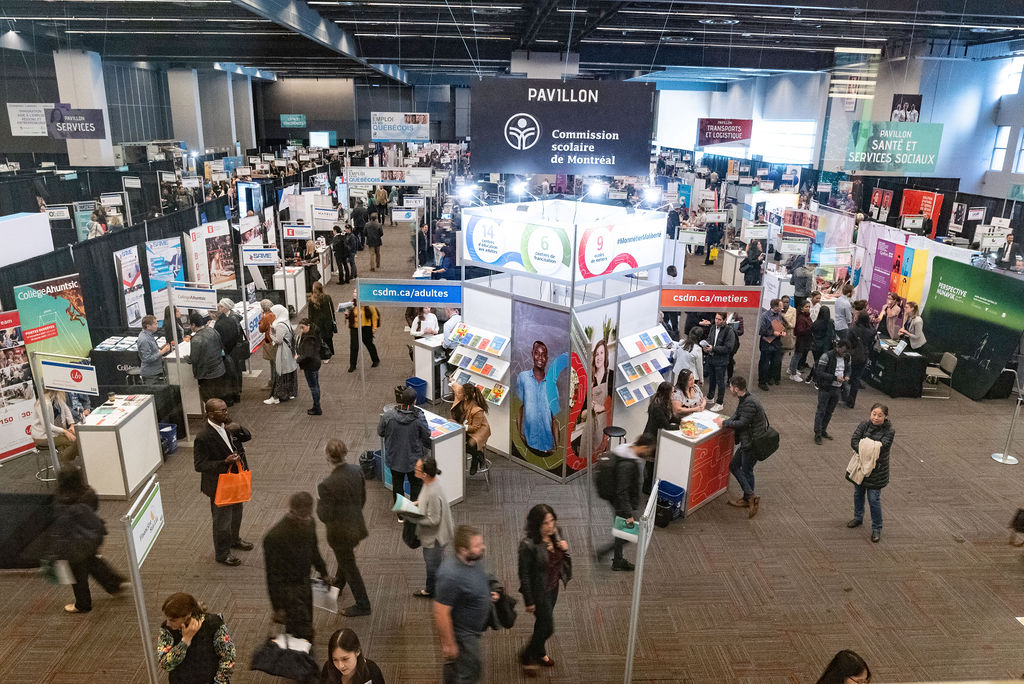 During the two-day event, there will be several conferences available to help you with your job search. Admission is free.
Here are some examples of topics: resumes, interviews, networking, social media, the Quebec job market, regions, immigration, etc.
The conference area is open to the public and features a new presentation every hour.
Services and Advice: our "+" for your job search!
Our partners welcome you for free in the Service and Advice Area of the National Career Event fair, to help you reach your professional project.To discover on site: Resume clinic, Icebreaker activity, English test, photographer…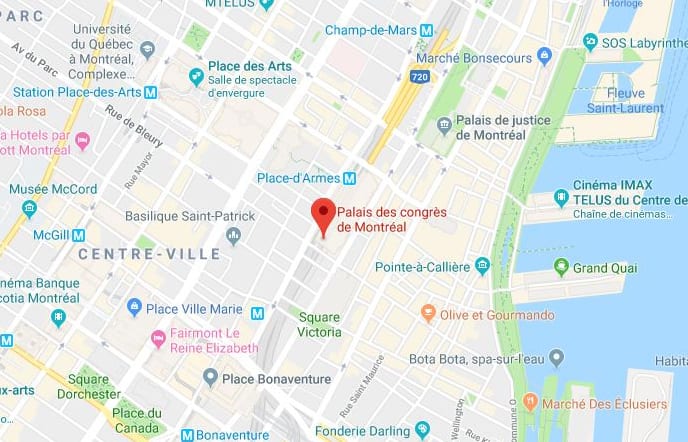 Wednesday, Oct 7th, 2020 | noon to 7pm
Thursday, Oct 8th, 2020 | 10am to 6pm
Palais des congrès de Montréal
1001 Place Jean paul Riopelle, Montréal H2Z 1H5
Get direction

SUBSCRIBE TO OUR NEWSLETTER
Sign up for our e-newsletter to stay informed about upcoming events!
Are you looking for a job?