Thursday, Sep 26th, 2019
10am to 5pm
Friday, Sep 27th, 2019
10am to 5pm
Free admission and parking
Your career fair in Longueuil
The Longueuil Job Fair is a unique opportunity to grow your career either by finding a position or a training program in a sector that interests you, or to help you start your own business.
Specialized pavilions featured to meet your needs
Employment Pavilion – to meet employers from different sectors: retail, education, business services, etc.
Continuing Adult Education Pavilion – for those who wish to improve their skills or reorient their career.
Immigration and Employment Services Pavilion – to get information and help with employment.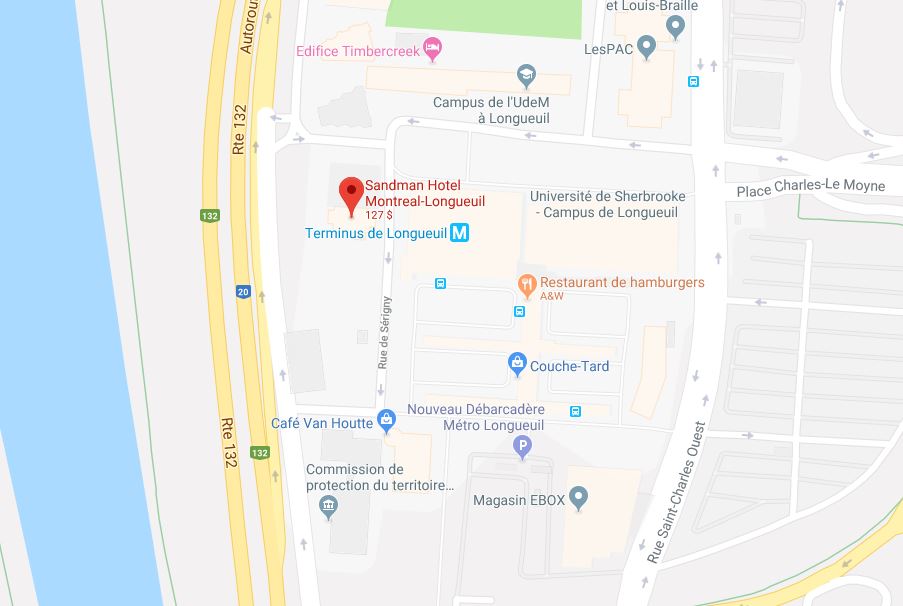 Thursday, Sep 26th, 2019
10am to 5pm
Friday, Sep 27th, 2019
10am to 5pm
SUBSCRIBE TO OUR NEWSLETTER
Sign up for our e-newsletter to stay informed about upcoming events!