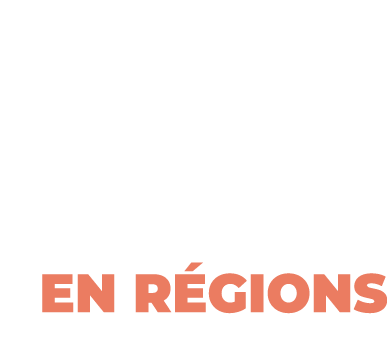 FROM 27 JANUARY TO 4 FEBRUARY 2022
1 DAY OF CHAT
THURSDAY 27 JANUARY
DISCOVER THE 1ST VIRTUAL FULLY DEDICATED JOB FAIR
FOR THE PROMOTION OF

JOBS

AND LIFE IN

REGIONS!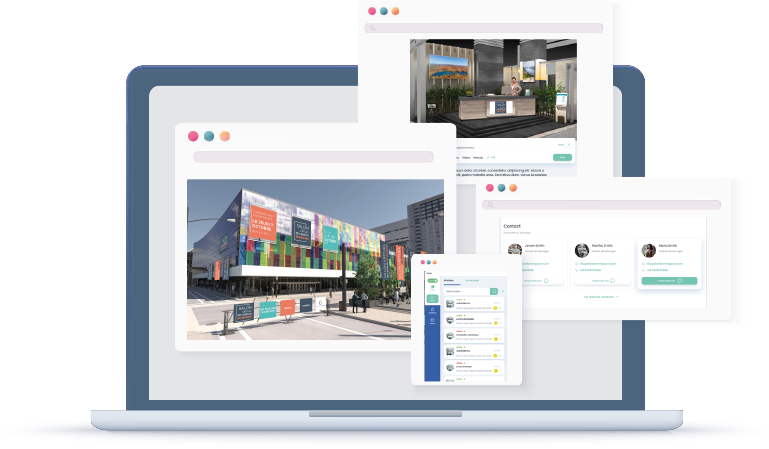 Many job opportunities can be found in the regions! Discover the different regions of Quebec, their living conditions, their employment opportunities and the many services offered for your installation and integration!
Take advantage of the day of chat to discuss live with exhibitors, in writing or video. During 1 week, you will be able to continue to consult the virtual stands in order to collect as much information as possible on the companies and to apply for the offers which interest you.
This event is free and reserved only for people residing in Quebec or having a valid visa to work there.
The virtual fair is organized in the form of pavilions. Each pavilion will represent a region and bring together its employers.
In addition to the search by region, the salon's search engine will allow you to find job offers according to several filters such as field or language!
Conferences presenting the regions and their employment opportunities will be offered to you live as well as recorded, in order to provide you with the information you need.
Our Easy Virtual Fair virtual fair platform is evolving!
In order to best meet your needs, the platform has been completely redesigned.
Discover a new design facilitating navigation, an optimized chat and new features such as appointment booking!
Preview of the Virtual Career and Continuing Education Fair – April 2021
(VISITORS TUTORIAL – OLD VERSION OF THE PLATFORM)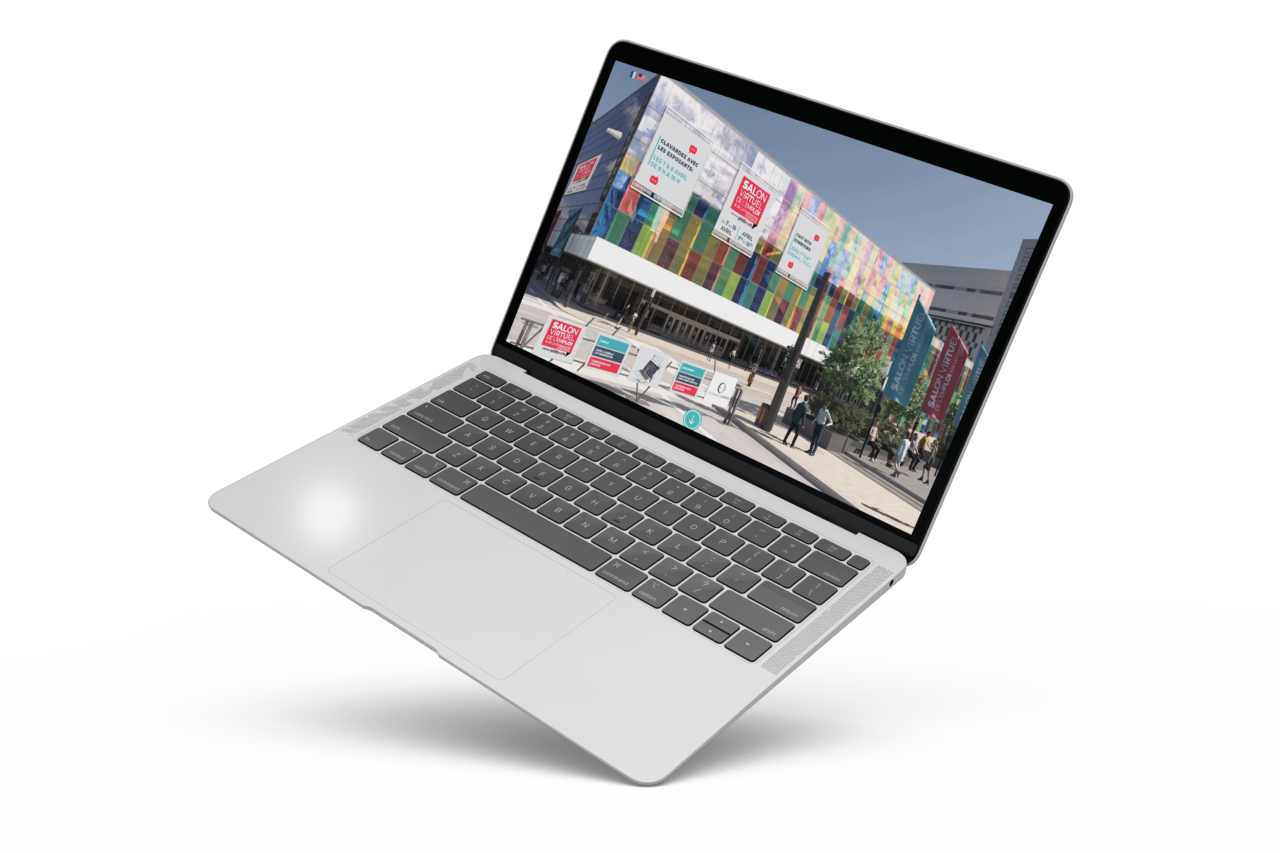 1
Sign up on the event website.
You will receive all the necessary information by email, as well as a reminder a few days before the date.
The pre-registration site will be available approximately 3 weeks before the event. Subscribe to our newsletter to receive all the information.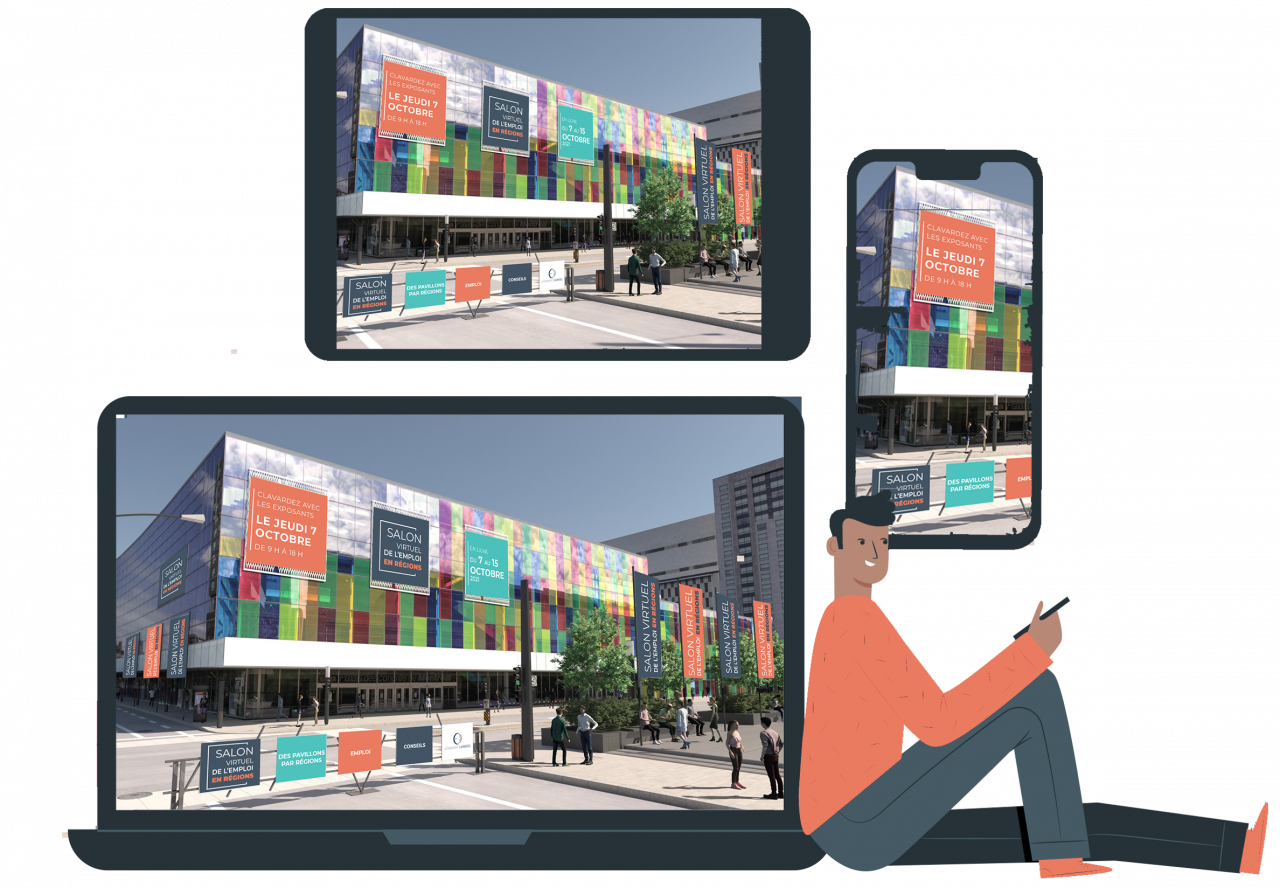 2
On D-day, access the event thanks to your identifiers.
The entrance to the fair is intuitive thanks to an entrance by pavilion and a 3D hall.
The fair is accessible by computer, tablet and smartphone.
3
Use fair filters in order to create a tailor-made itinerary for you and have direct access to the most relevant exhibitors.
The filters concern the type of exhibitor, the field of activity and the location.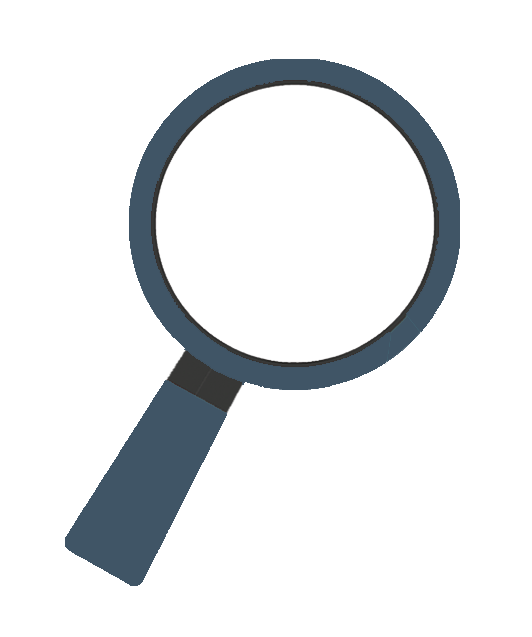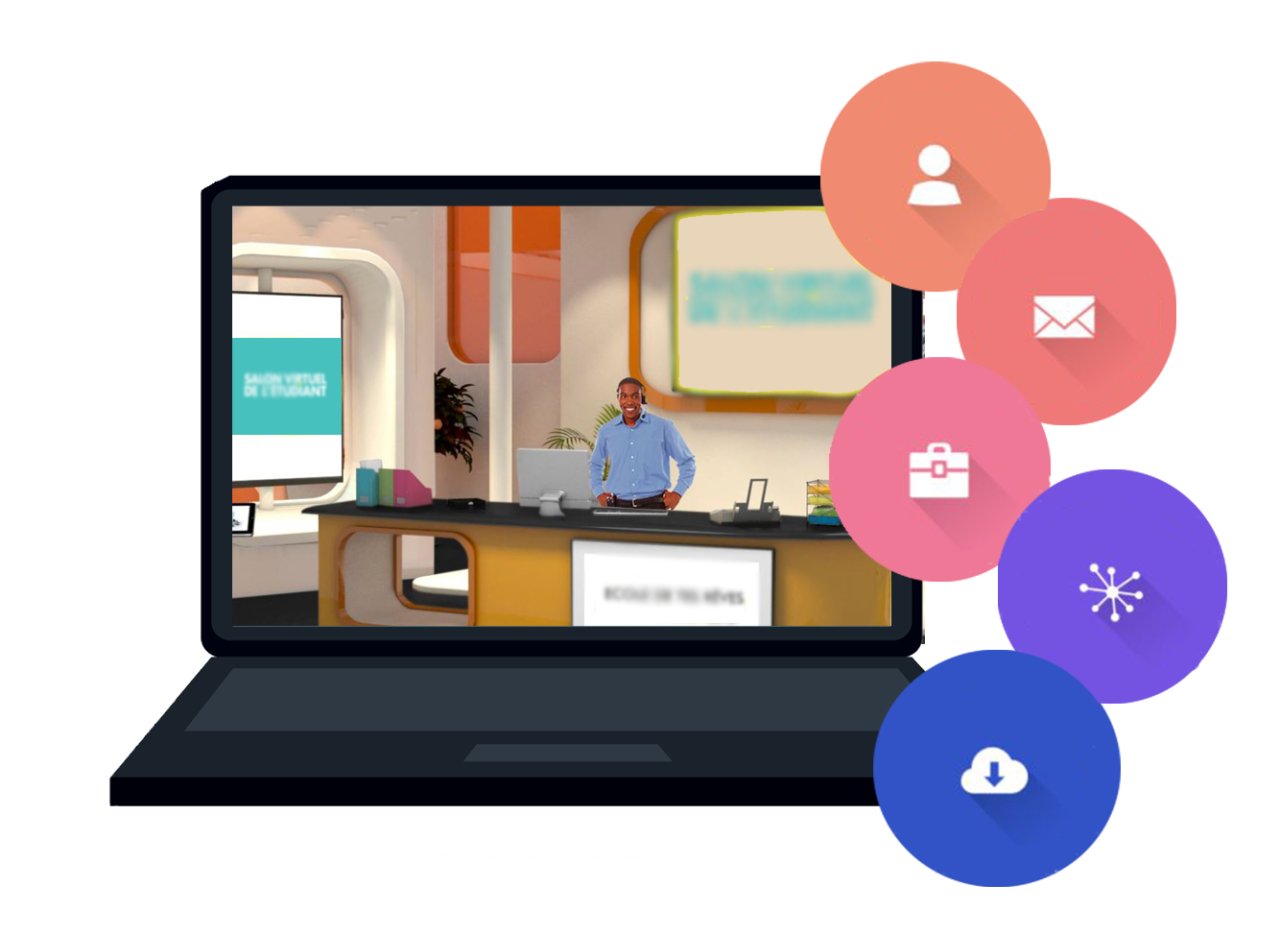 4
Visit the booths freely exhibitors to consult their information!
Find out about the recruiters present, the training establishments and the aid organizations.
5
Discover the Conferences area
and watch live, or recorded, the conferences filled with invaluable advice!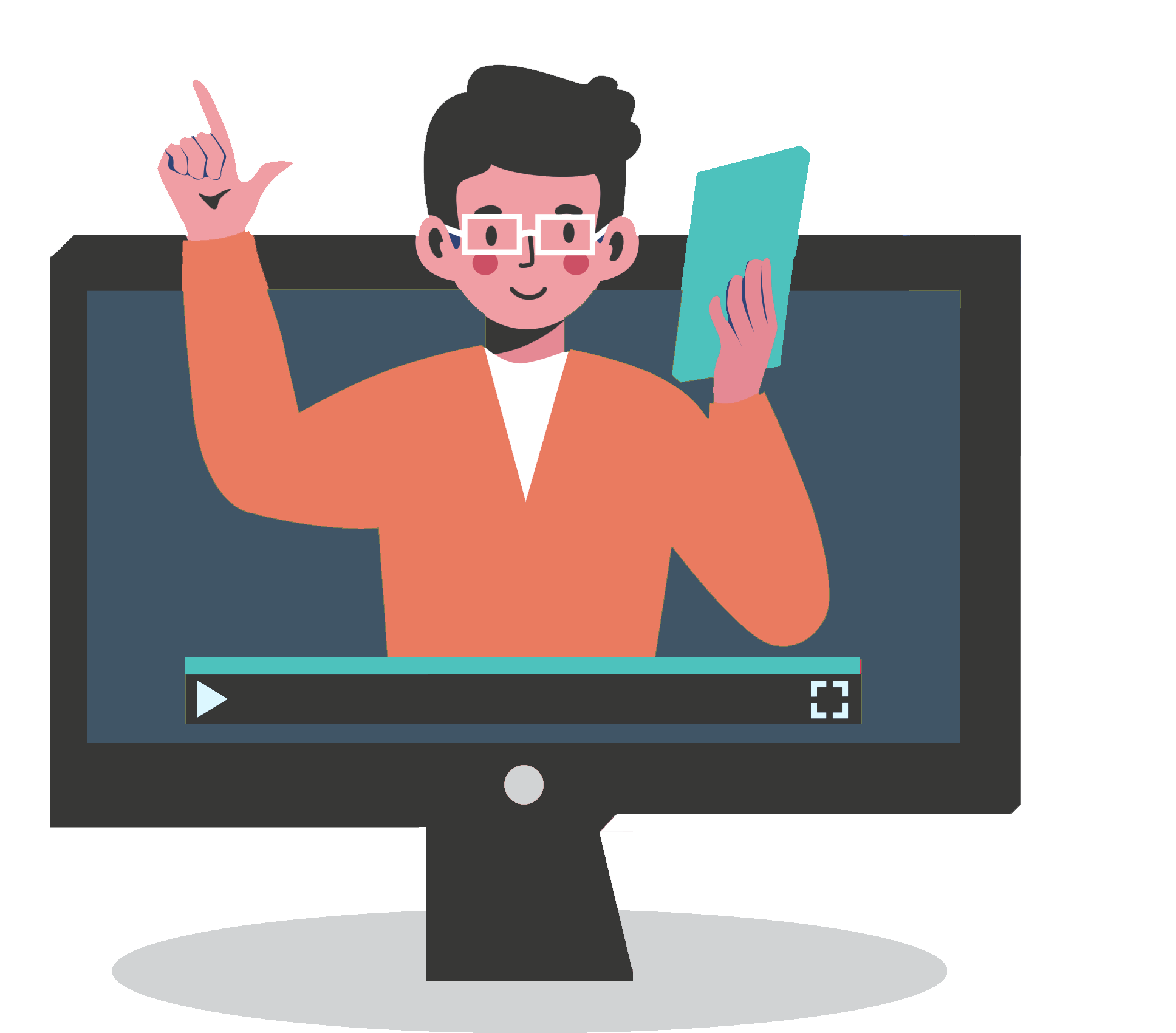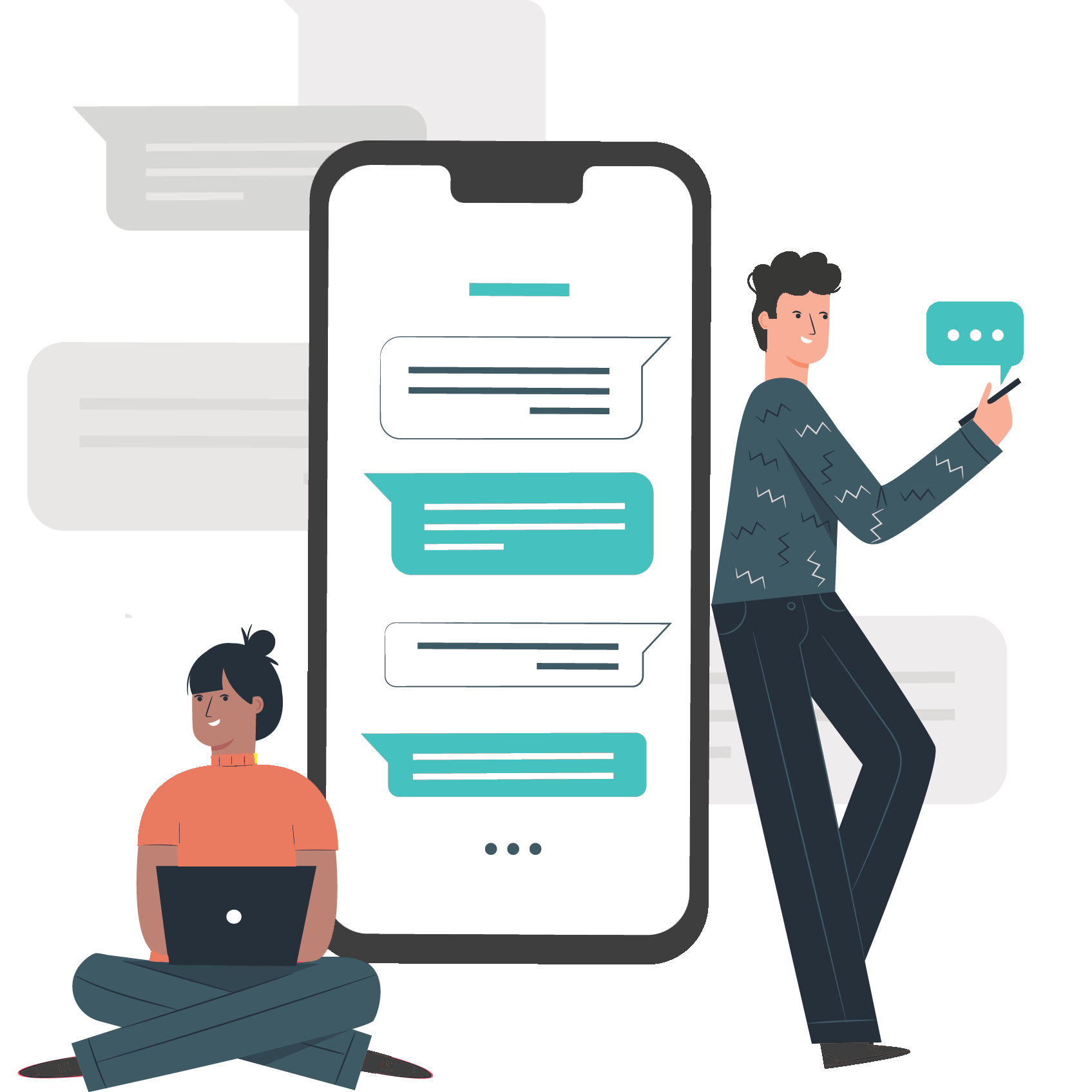 6
Contact the exhibitors!
Chat days: ask them your questions directly through live chat (written or video)!
Days without a chat : you can ask them for an appointment directly in their diary or send them a message on their stand.
SUBSCRIBE TO OUR NEWSLETTER
Sign up for our e-newsletter to stay informed about upcoming events!
Are you looking for a job?