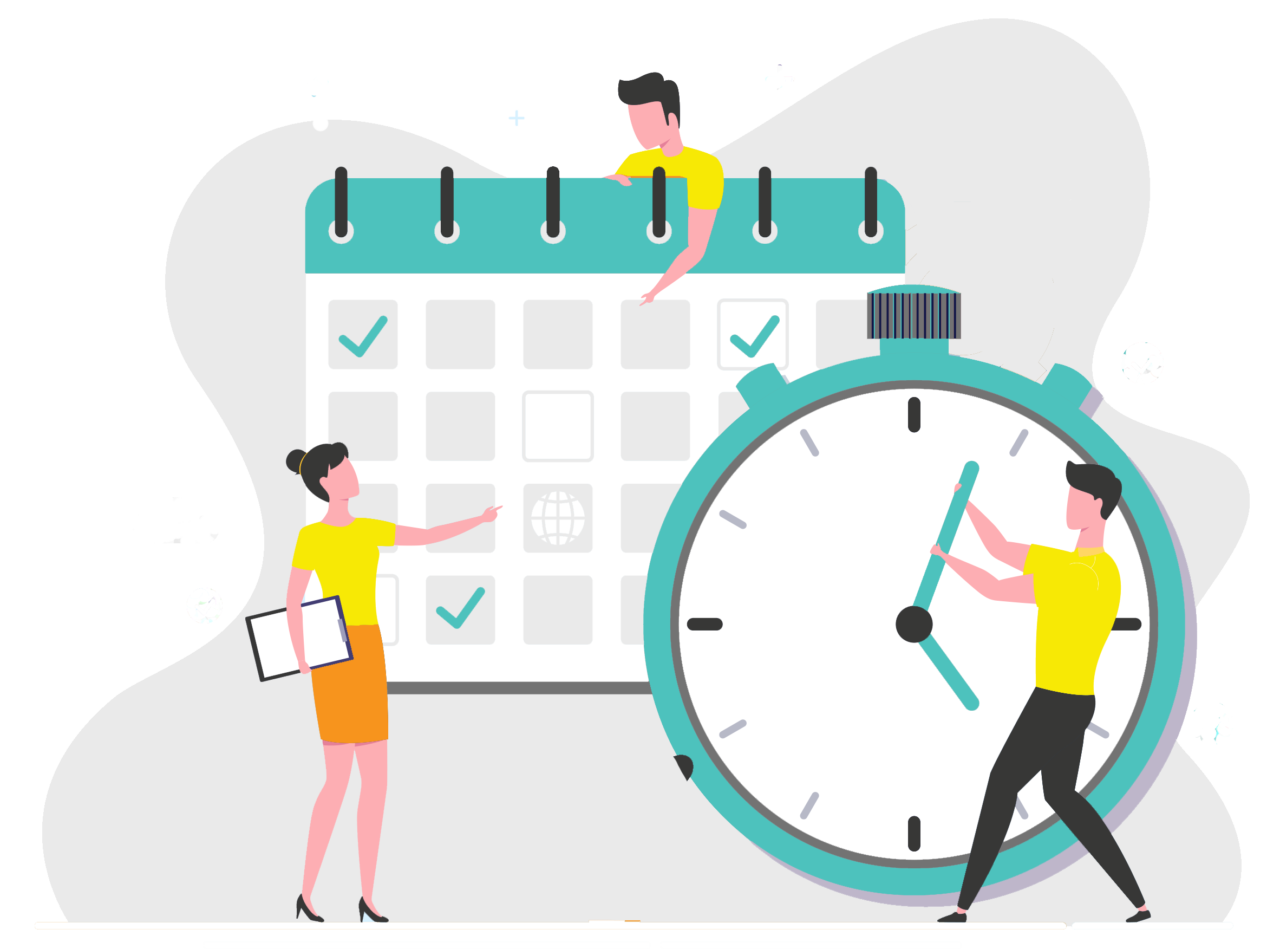 1 WEEK ONLINE FAIR
October 29 to
November 6, 2020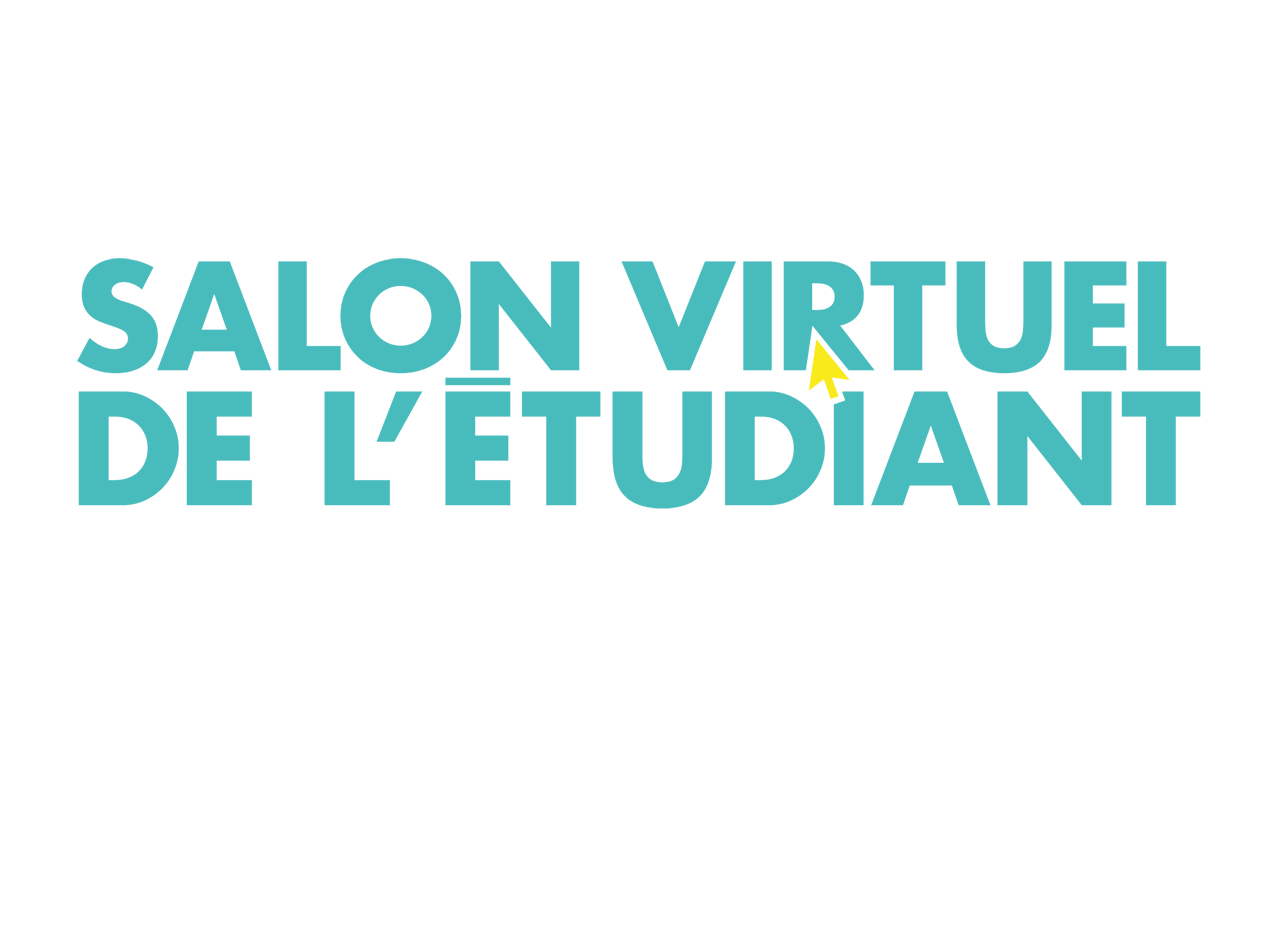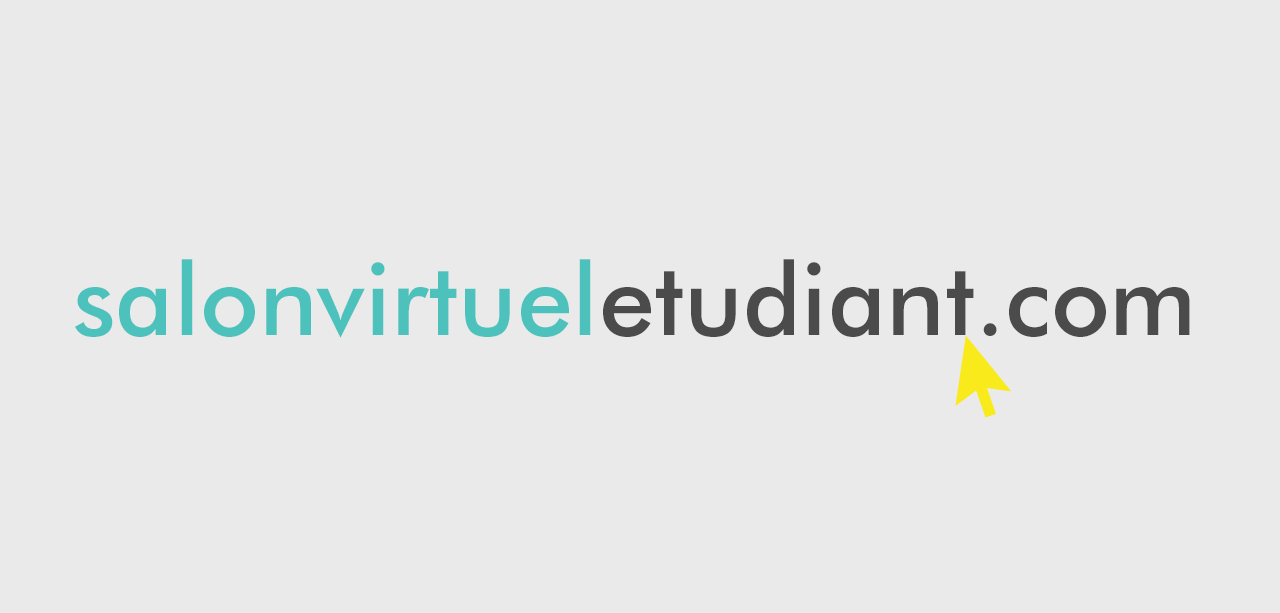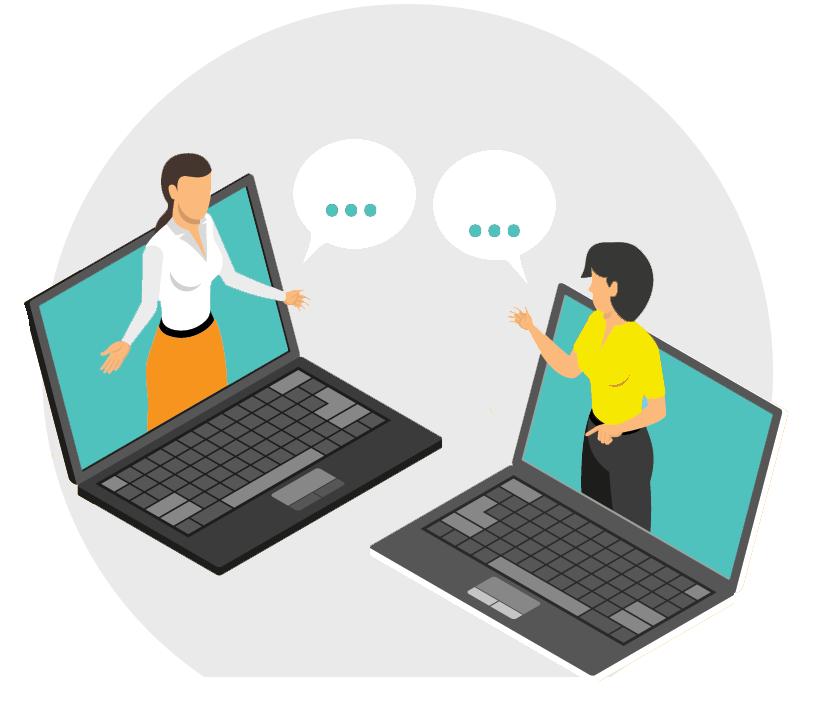 2 DAYS OF CHAT!
29 and 30, October
(10am-6pm)
Prepare your professional future thanks to the virtual student fair!
The virtual student fair is the essential event to choose your future training or your future profession in Quebec! This online fair, reproducing a traditional fair in 3D, will allow you to find all the information you need.
Professional, college and university training:
Consult the stands of establishments in Quebec to find the training that suits you!
Discovery of professions:
Thanks to the different exhibitors, discover many professions that you would not have thought of!
Orientation :
You still don't know which way to go? Visit the stands of the orientation services to get lots of advice!
+ Chat :
In addition to visiting the exhibitors' stands, you will be able to communicate directly with them during the two days of chat. You will be able to ask them your questions directly and have all the information to make your choice.
+ Conferences area:
A conference area will allow you to view the conferences that interest you, live or by recording, so you have all the cards in hand to prepare your future well!
1
Register on the virtual fair website.
You will receive all the necessary information by email, as well as a reminder a few days before the date.
–
The site will be available 3 weeks before the event. Subscribe to our newsletter to be notified.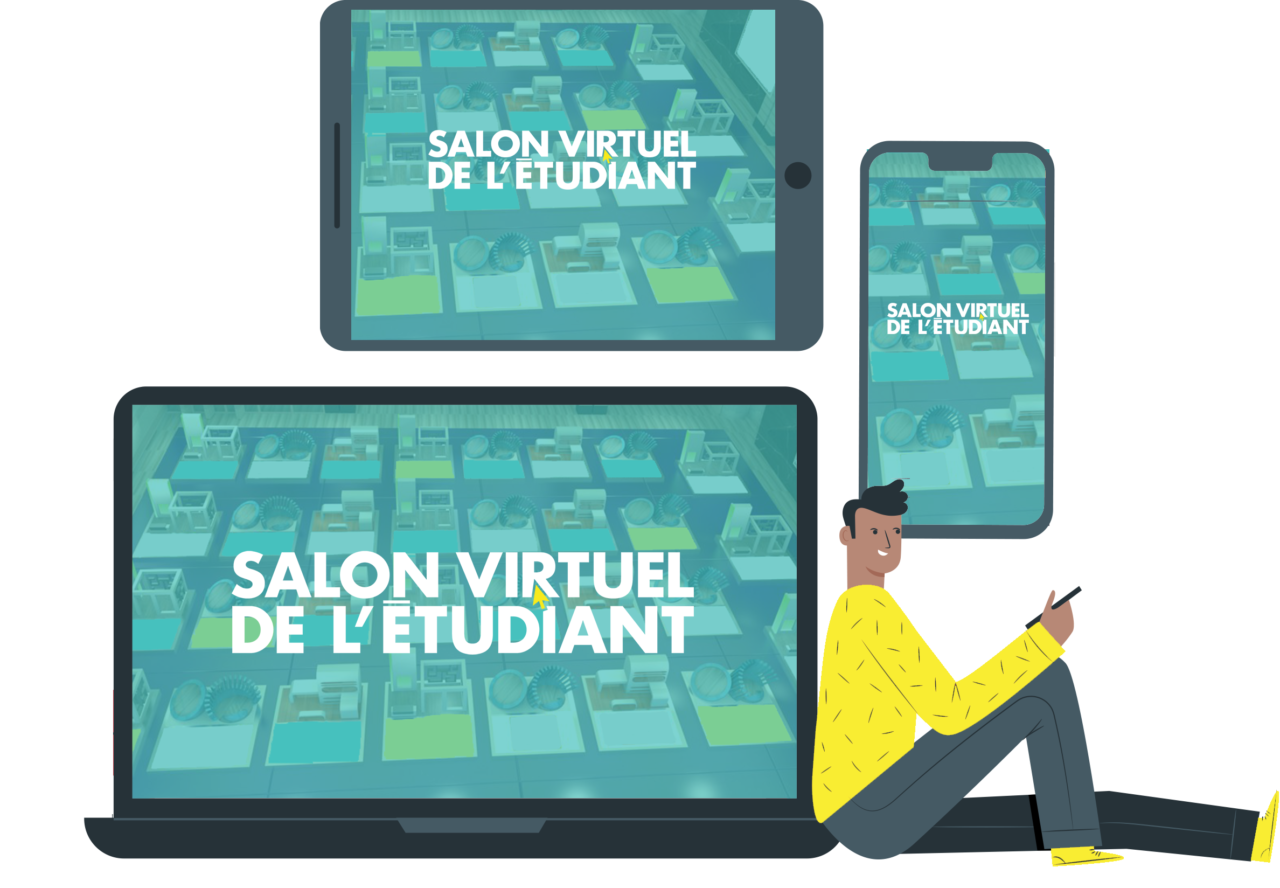 2
On D-Day, access the virtual fair using your login.
The entrance to the virtual fair is intuitive thanks to a pavilion entrance and a 3D hall.
It is accessible by computer, tablet and smartphone.
3
Use the filters in the virtual fair to create a tailor-made route and go directly to the most relevant exhibitors.
The filters relate to the level of training, the field of study, the language and the location.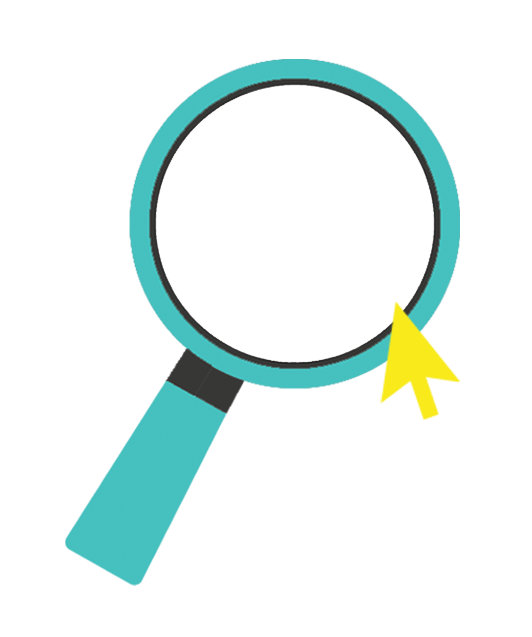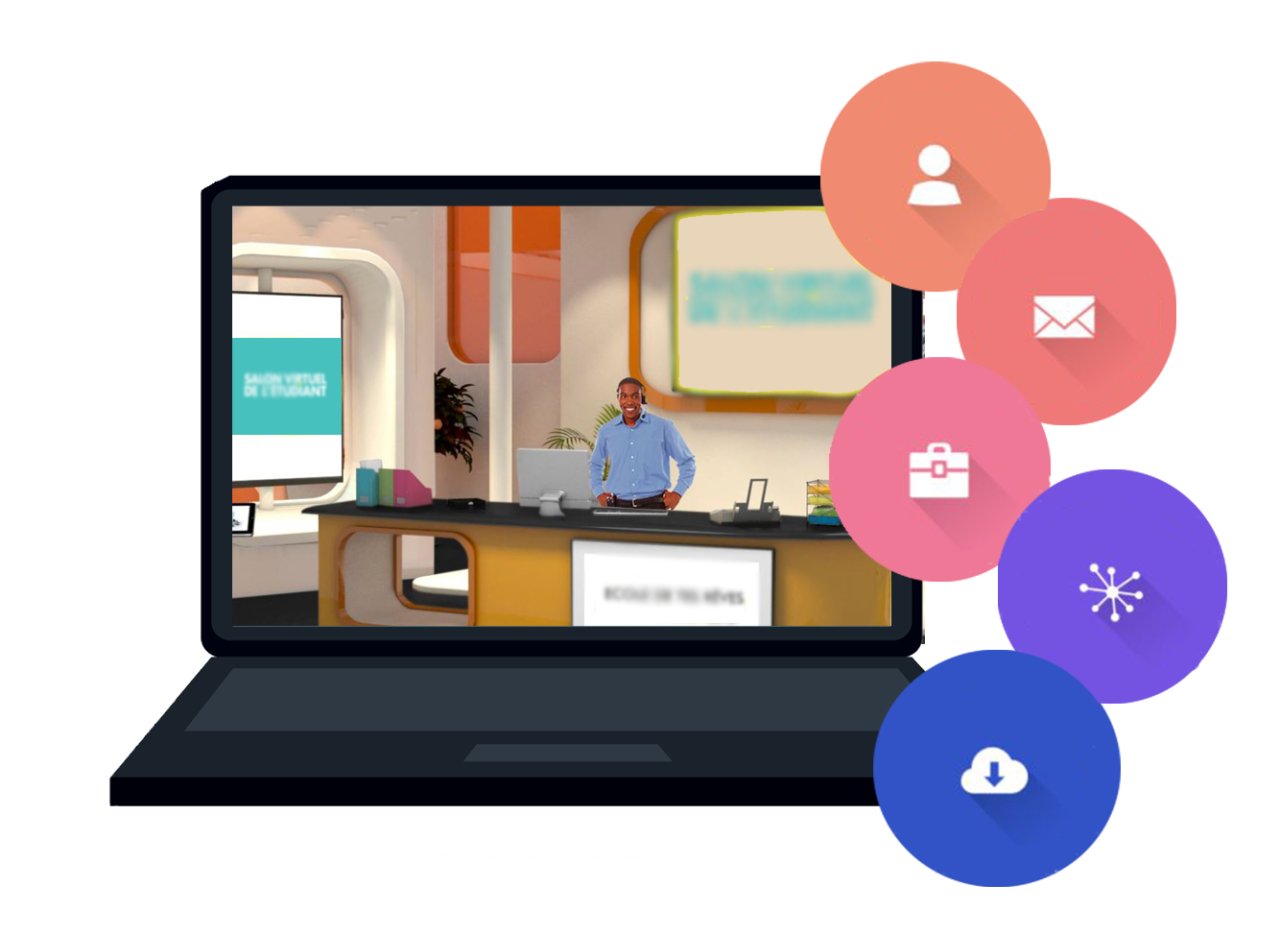 4
Freely visit the exhibitors' stands to consult their information!
Discover the different training establishments, the professions presented and the services offered.
5
Discover the virtual Conferences space
and watch live, or record, the conferences filled with valuable advice!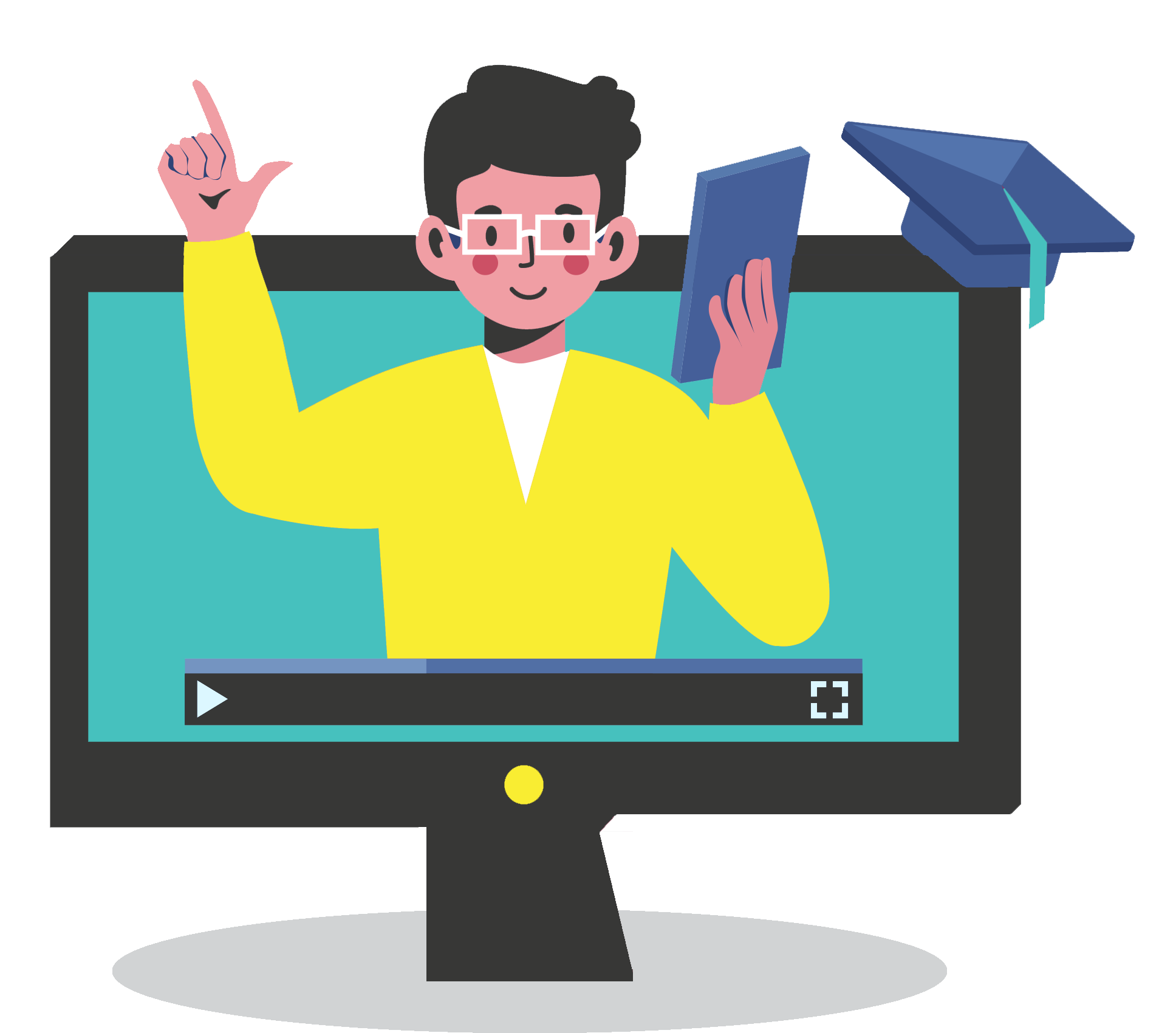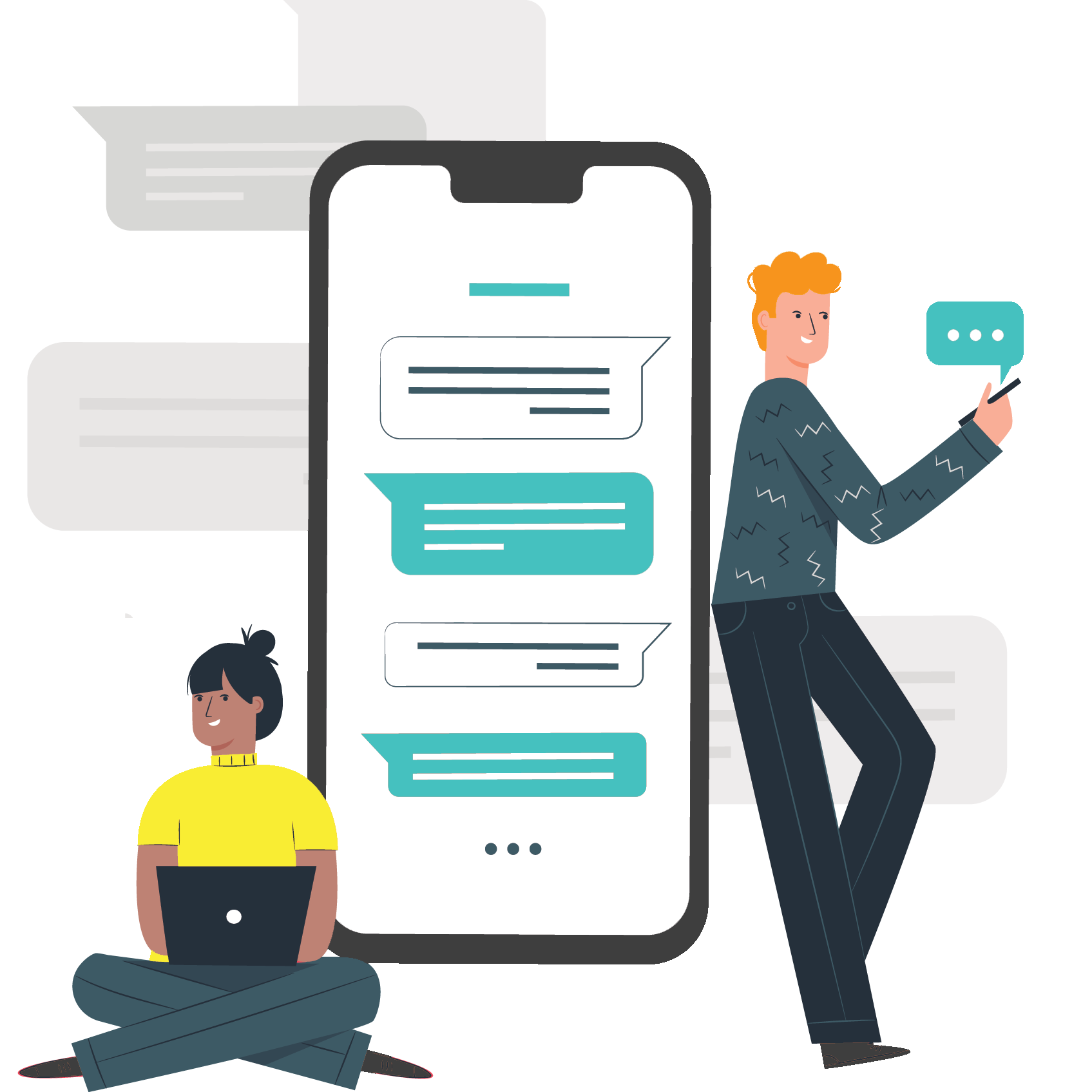 6
Contact the exhibitors!
On chat days : ask your questions directly through live chat (written or video)!
Days without chat : you can ask them for an appointment directly in their calendar or send them a message on their stand.
SUBSCRIBE TO OUR NEWSLETTER
Sign up for our e-newsletter to stay informed about upcoming events!