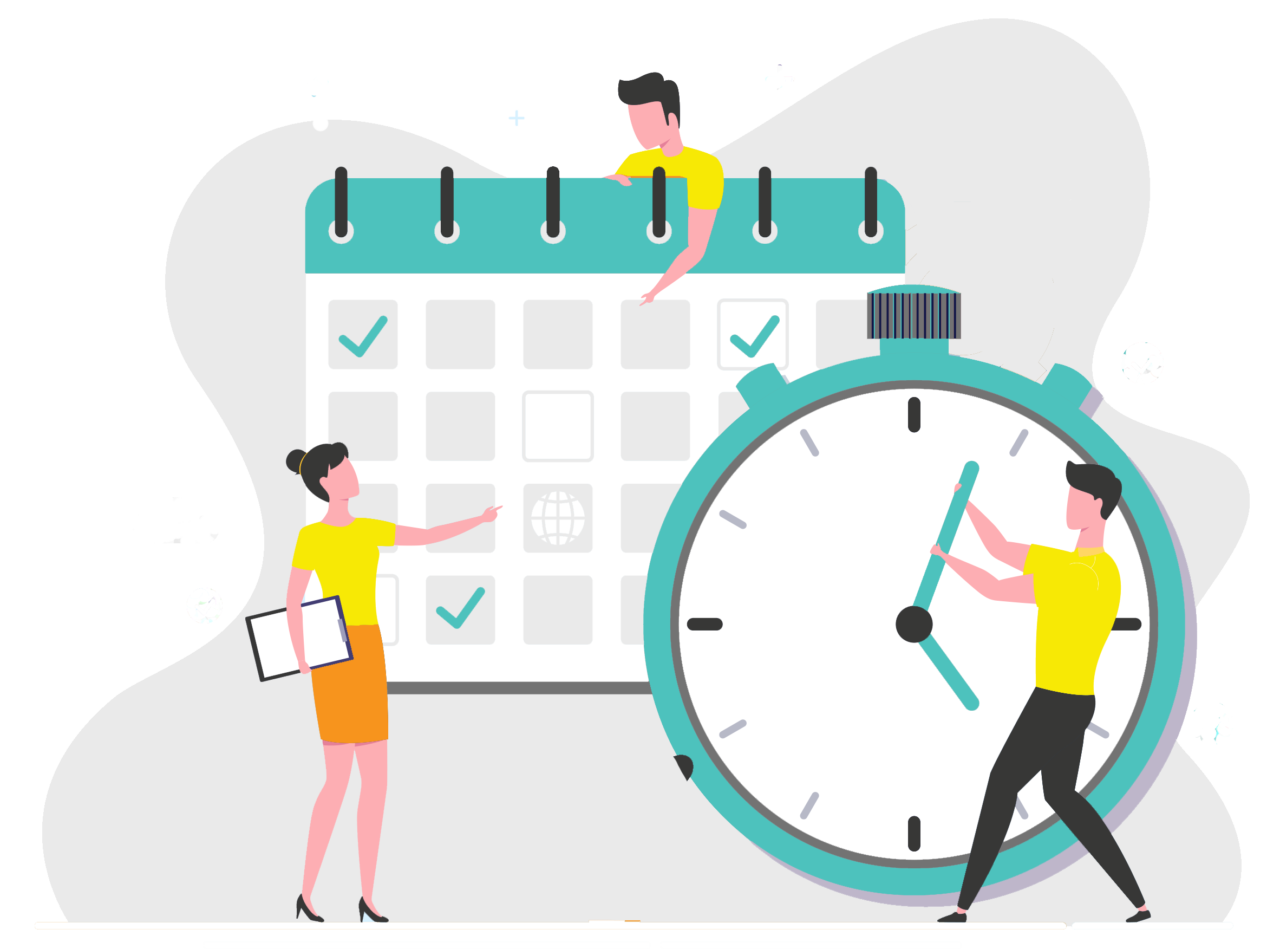 1 WEEK OF FAIR
From 21 to 29
october 2021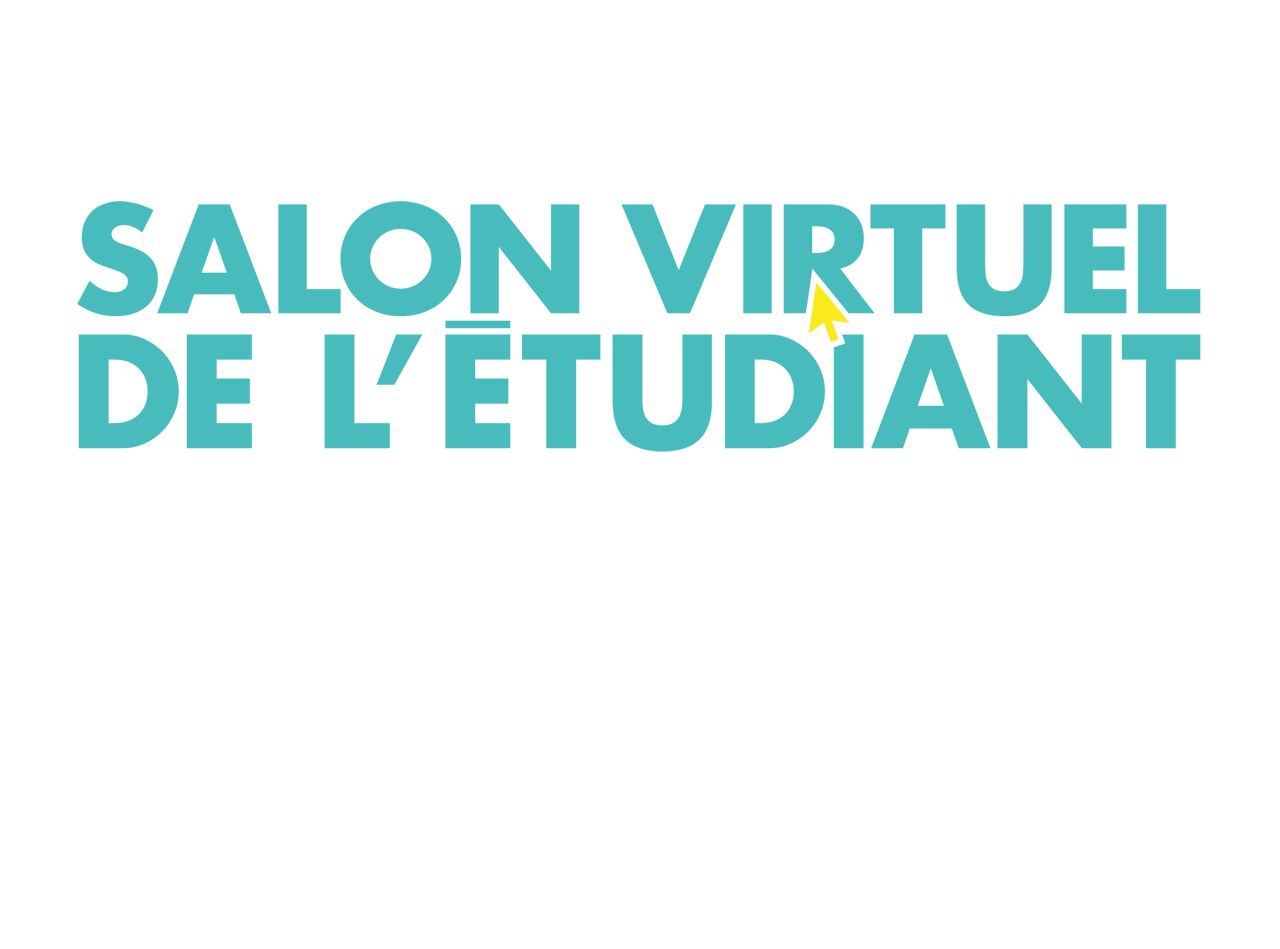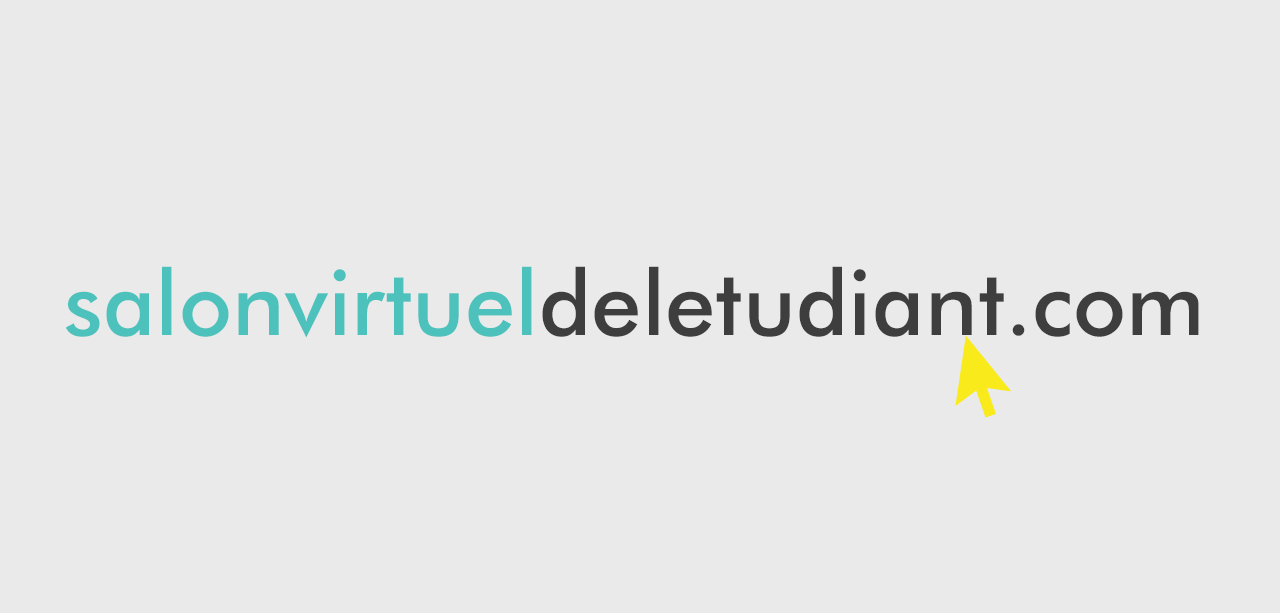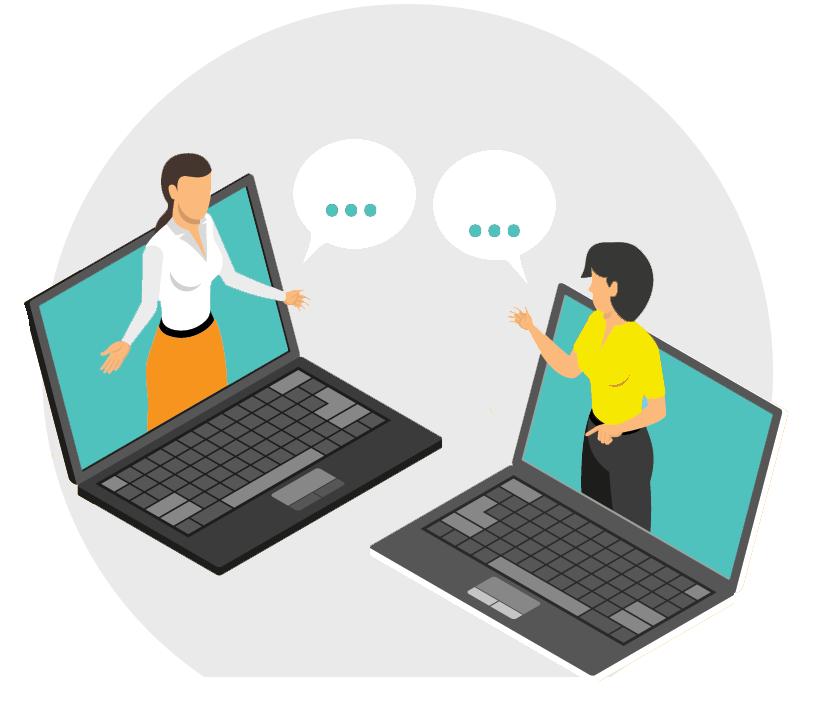 2 DAYS OF CHAT!
21 and 22 october
(9am-6pm)
The largest virtual student fair in Quebec is back for a 3rd edition!
The Virtual Student Fair returns in October with many new features!
A completely redesigned platform will optimize exchanges between visitors and exhibitors
and a new "Adult Education" Pavilion will bring together the various continuing education programs offered in Quebec! 
This fair is the essential virtual event for the start of the school year to meet the establishments, find their new training or their professional path!

PROFESSIONAL TRAINING

COLLEGE EDUCATION

UNIVERSITY EDUCATION
Quebec education institutions will be present in these pavilions to present a multitude of study programs!
ORIENTATION AND DISCOVERY OF BUSINESSES
In order to guide visitors in their choice of studies, this pavilion will bring together exhibitors who come to discover their sectors of activity / professions or offer guidance services.
New for this edition! A dedicated pavilion will allow establishments to present their training programs to adults.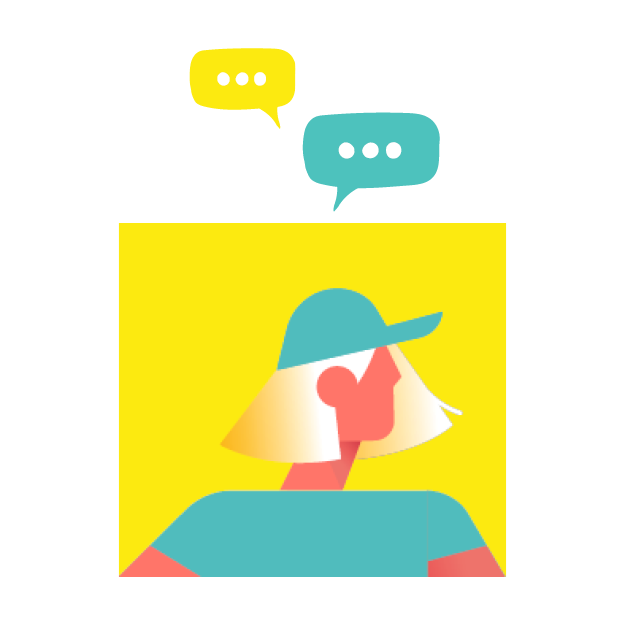 + CHAT :
During the 2 days of chat, exhibitors and visitors will be able to communicate directly, in writing or video. Students will be able to ask their questions to the institutions and find the program that suits them best!
+ FREE CONFERENCES :
Conferences will be presented live or replayed in order to offer the maximum amount of advice and information to visitors!
Preview of the 1st edition of the Virtual Student Fair – October 2020
(WITH THE OLD VERSION OF THE VIRTUAL PLATFORM)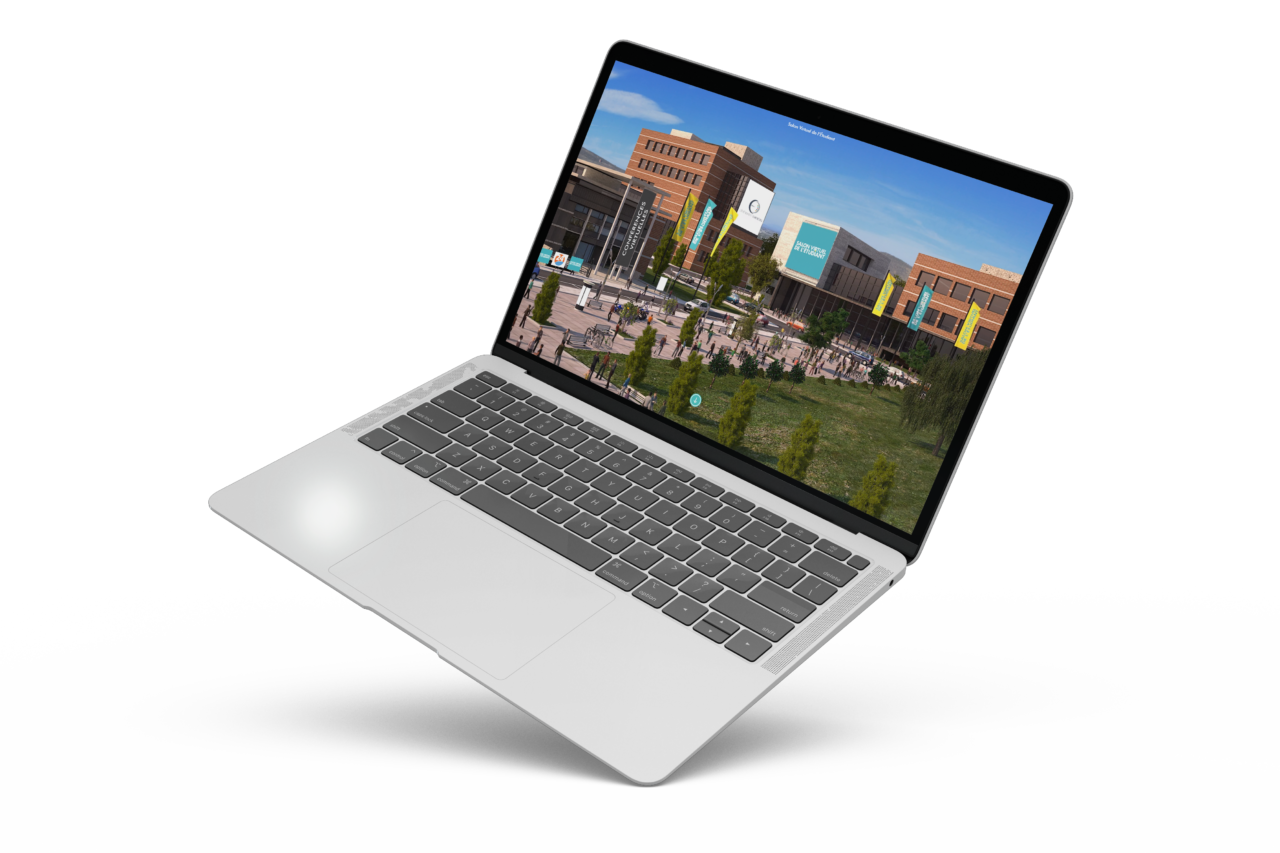 1
SUBSCRIBE on the event website.
You will receive all the necessary information by email, as well as a reminder a few days before the date.
The pre-registration site will be available approximately 3 weeks before the event. Subscribe to our newsletter to receive all the information.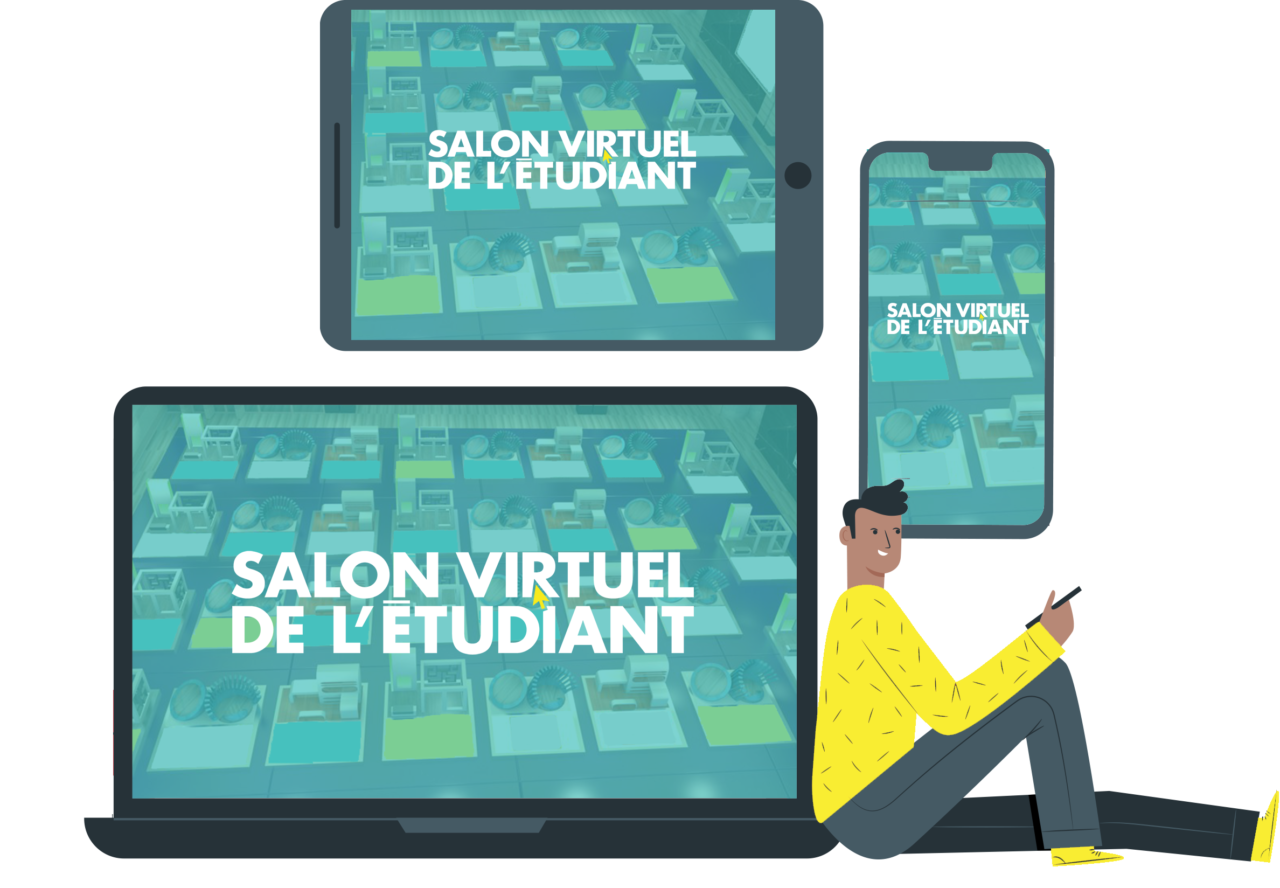 2
On D-day, access the fair thanks to your identifiers.
The entrance to the living room is intuitive thanks to an entrance by pavilion and a 3D hall.
The fair is accessible by computer, tablet and smartphone.
3
Use fair filters in order to create the best itinerary for you and have direct access to the most relevant exhibitors.
Filters concern level of education, field of study, language and location.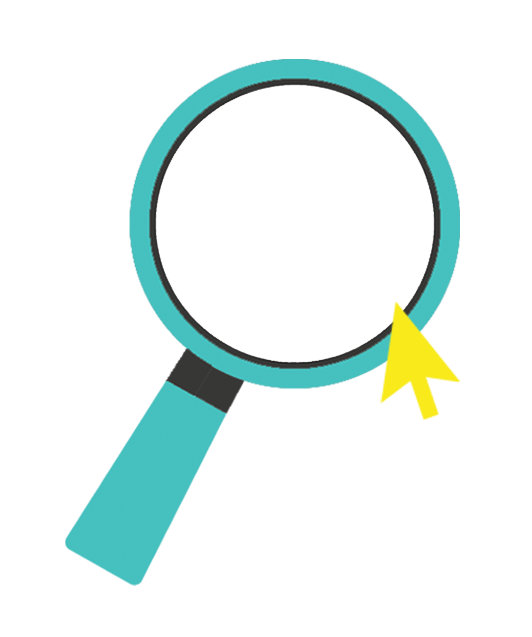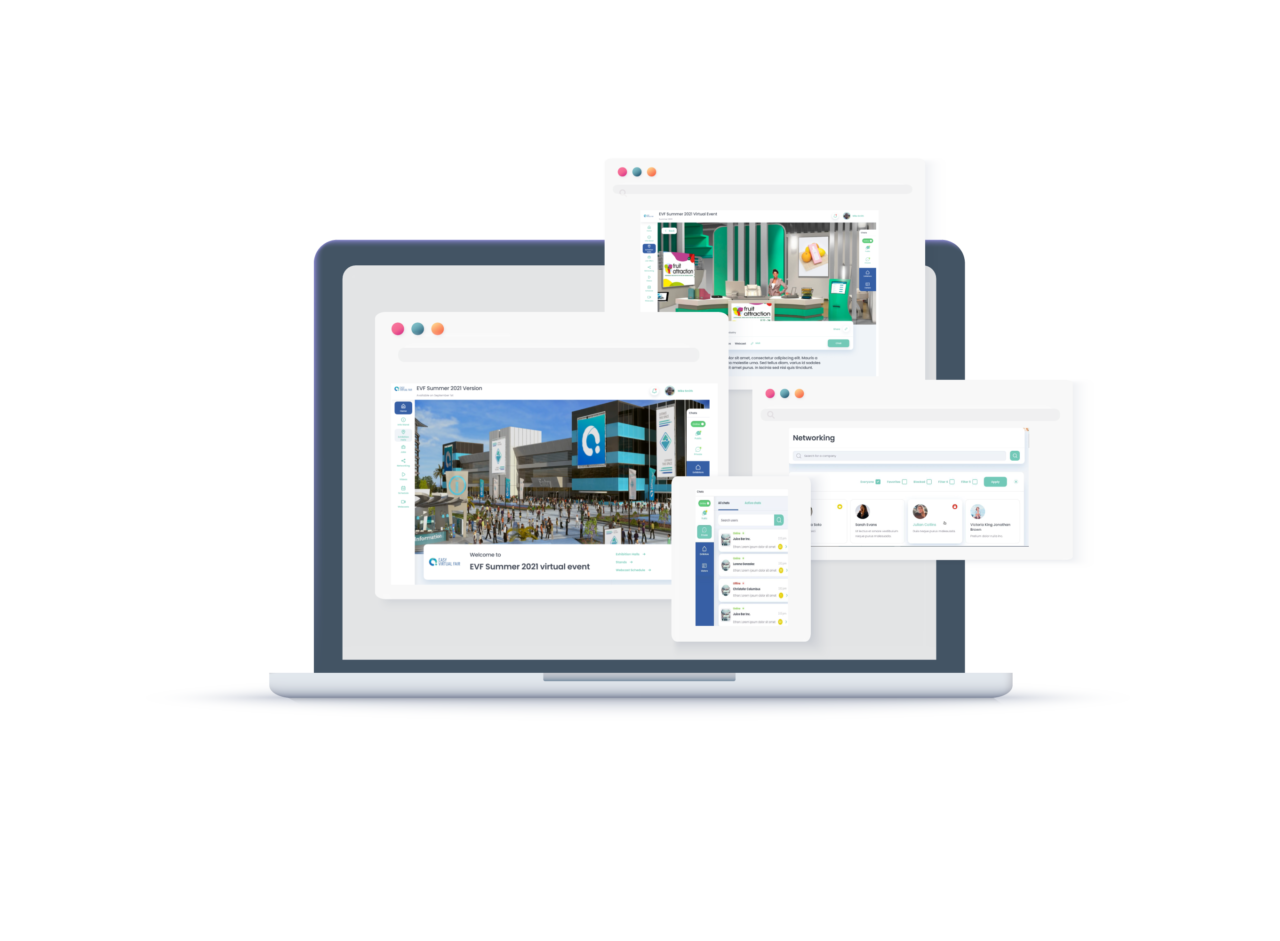 4
Visit the exhibitors' booths exhibitors to consult their information!
Discover the different training establishments, the trades presented and the services offered.
5
Discover the Conferences area
and watch live, or recorded, the conferences on the subjects that interest you, in order to collect lots of valuable advice!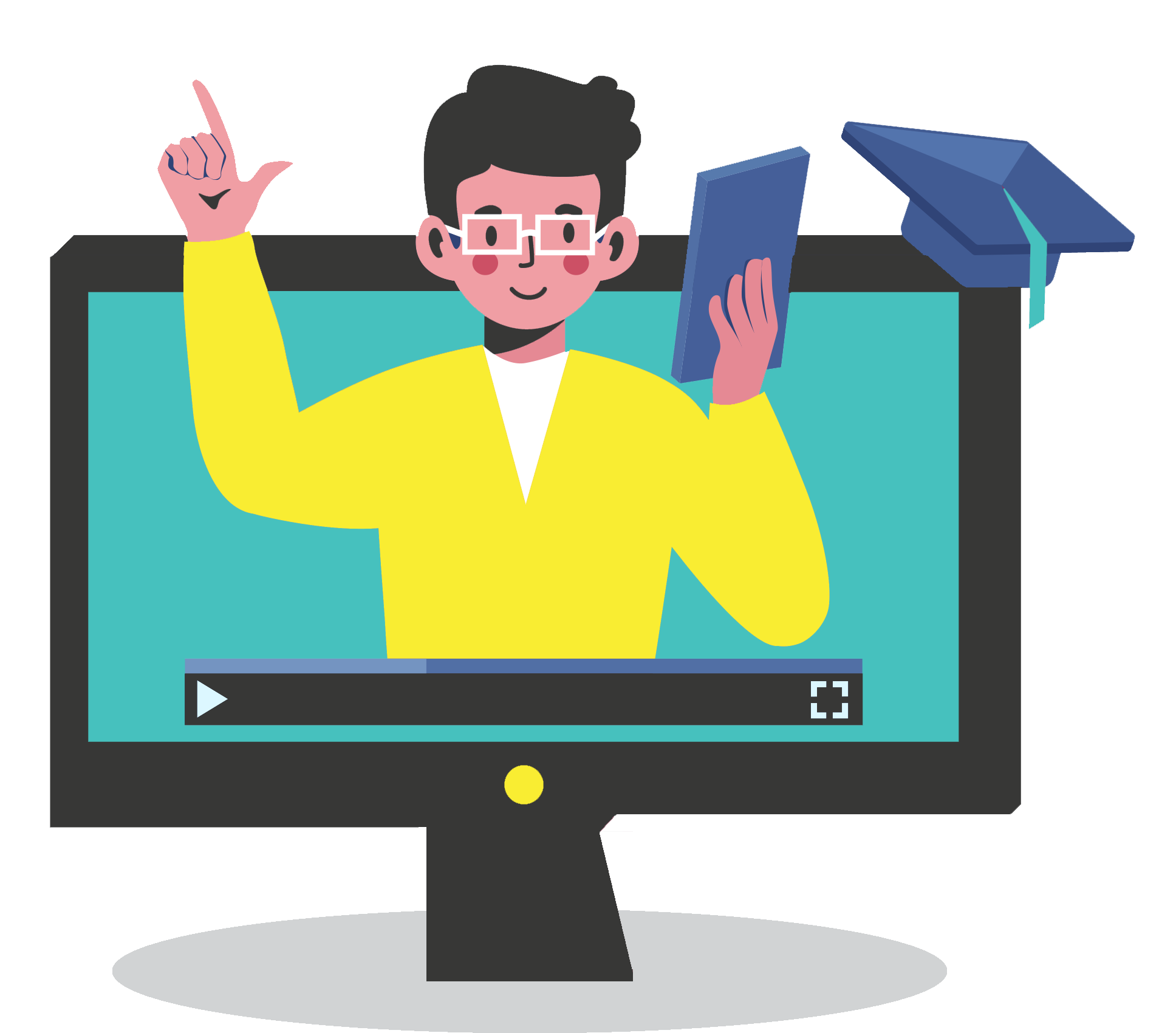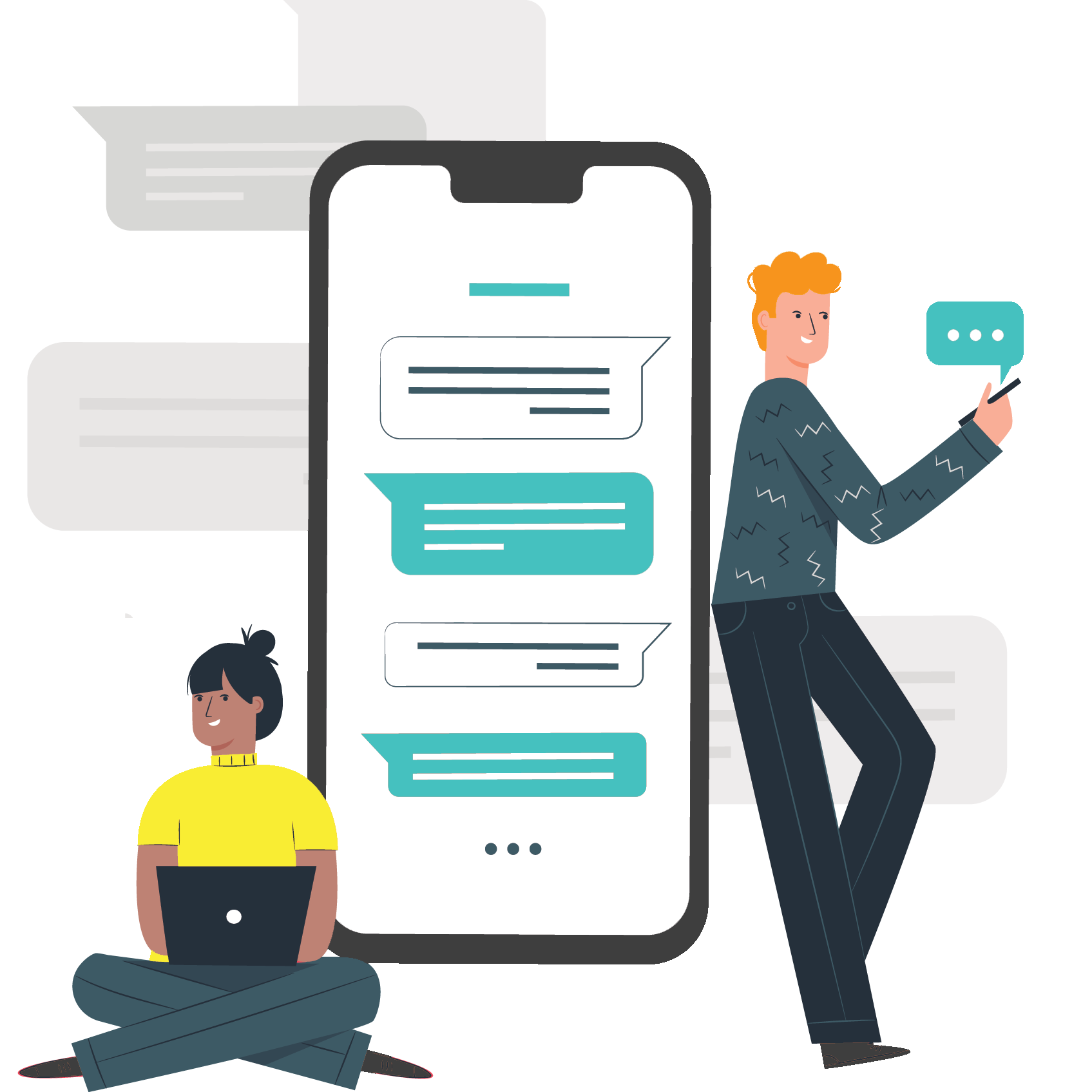 6
Contact the exhibitors!
Chat days : ask them your questions directly thanks to the live chat (written or video)!
Days without a chat : you can request an appointment directly in their diary or send them a message on their stand.
SUBSCRIBE TO OUR NEWSLETTER
Sign up for our e-newsletter to stay informed about upcoming events!
Are you looking for a job?