On-site services and advice
ALL OUR SERVICES ARE FREE
Take advantage of our services and advice offered to visitors during the Career Event at the Palais des congrès de Montreal.
  NOUVEAUTÉ! ESPACE ORIENTATION VISITEURS
YOU DO NOT KNOW WHERE TO START?
Direction the visitor orientation area, at the entrance. Employment experts will be there to guide you to the most relevant exhibitors according to your profile.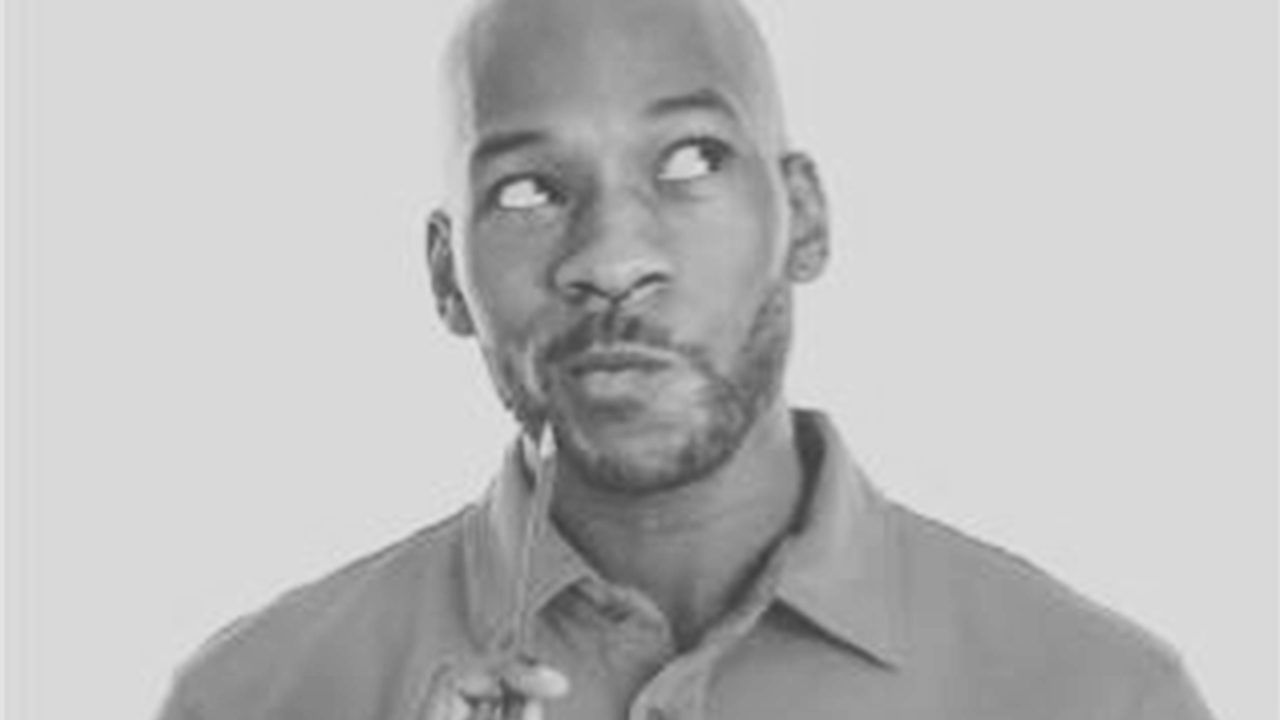 L'ÉVÉNMAG : LE PROGRAMME OFFICIEL
ALL THE USEFUL INFORMATION FOR YOUR VISIT
(list of exhibitors present, positions / training / services, conference program, etc.) Guide distributed at the entrance of the show or downloadable online a week before the event.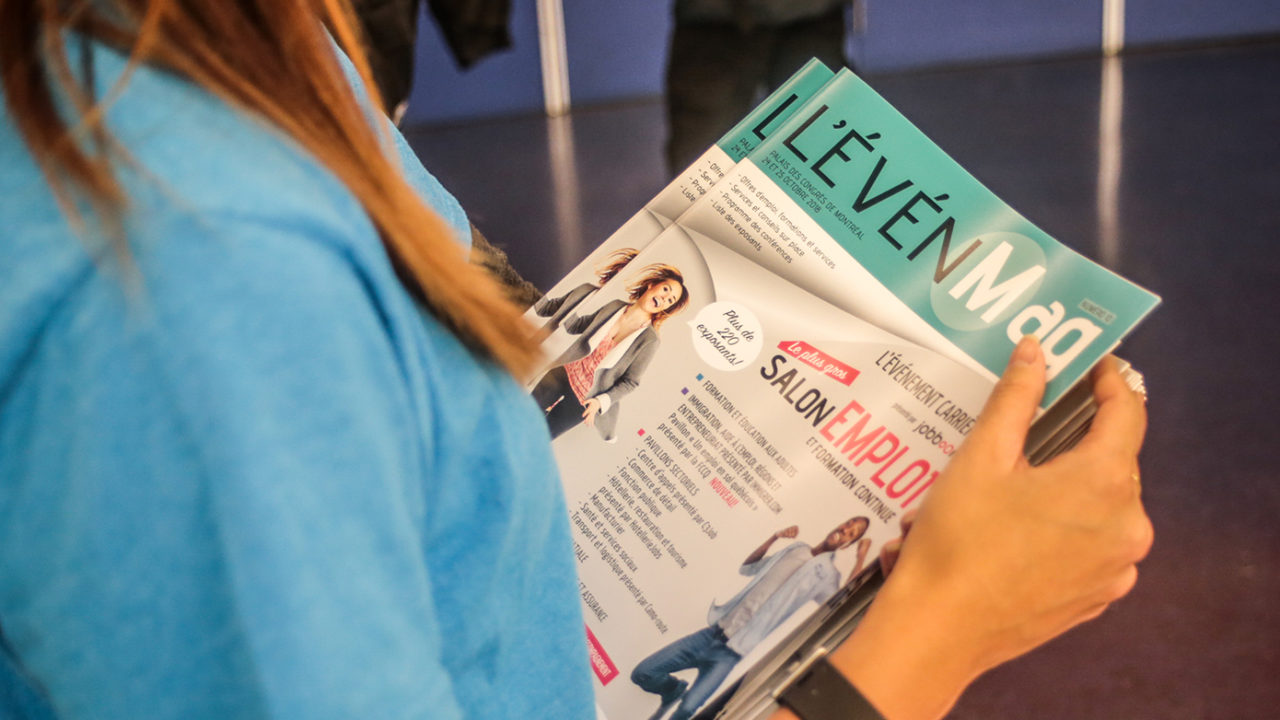 REVIEW YOUR CV BY PROFESSIONALS
9 and 10 October, 2019 – Palais des congrès de Montréal – Free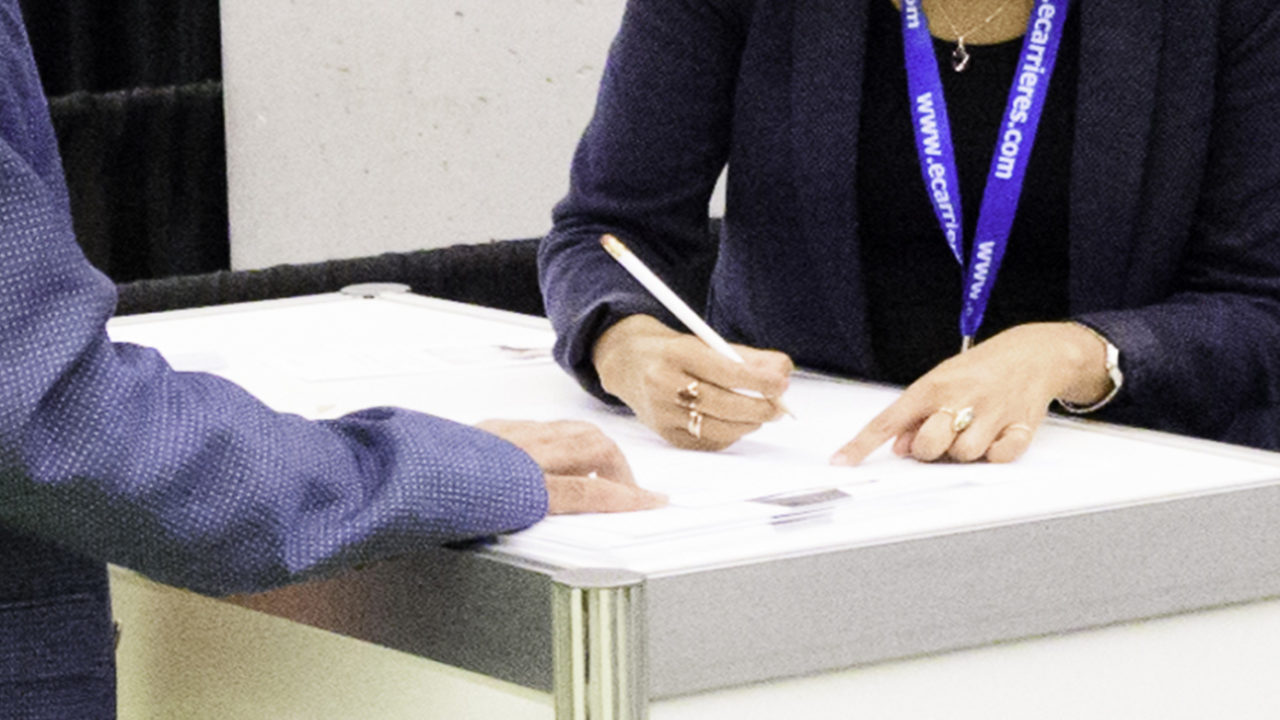 LEARN HOW TO ADDRESS THE EMPLOYER AND PRESENT YOURSELF IN A STRONG AND EFFICIENT WAY
9 and 10 October, 2019 – Palais des congrès de Montréal – Free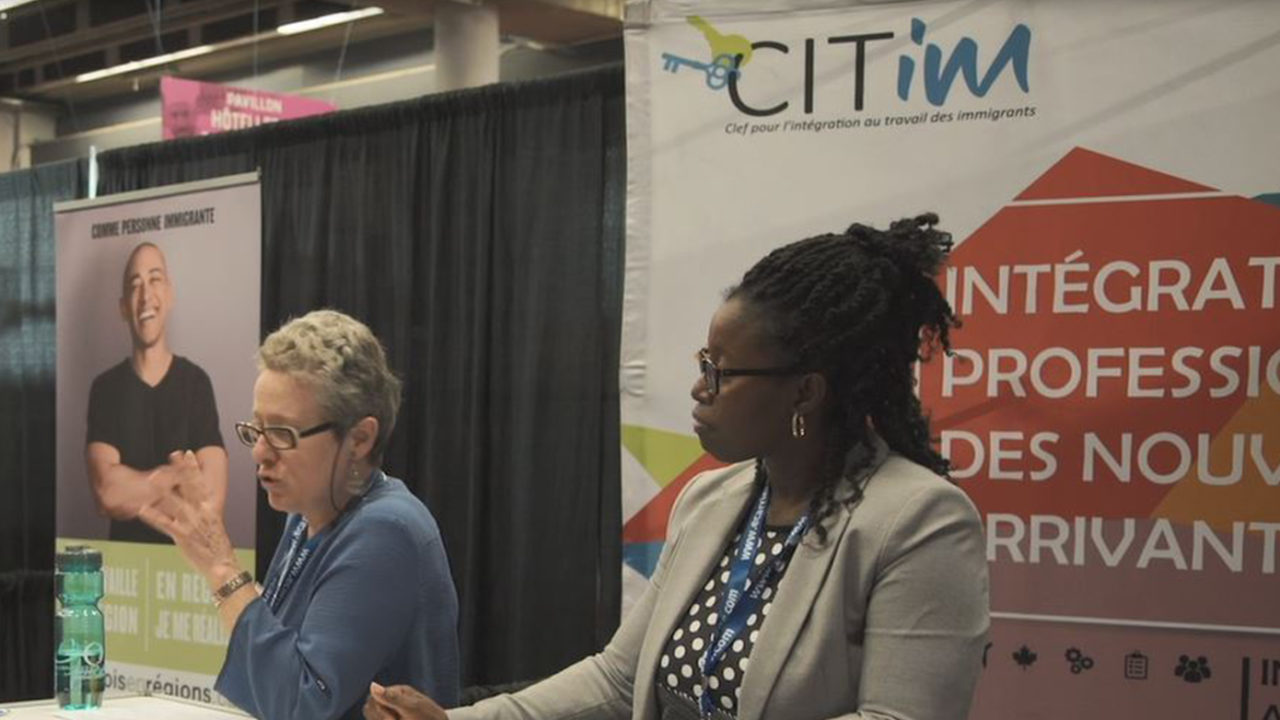 DISCOVER YOUR LEVEL OF ORAL ENGLISH
9 and 10 October, 2019 – Palais des congrès de Montréal – Free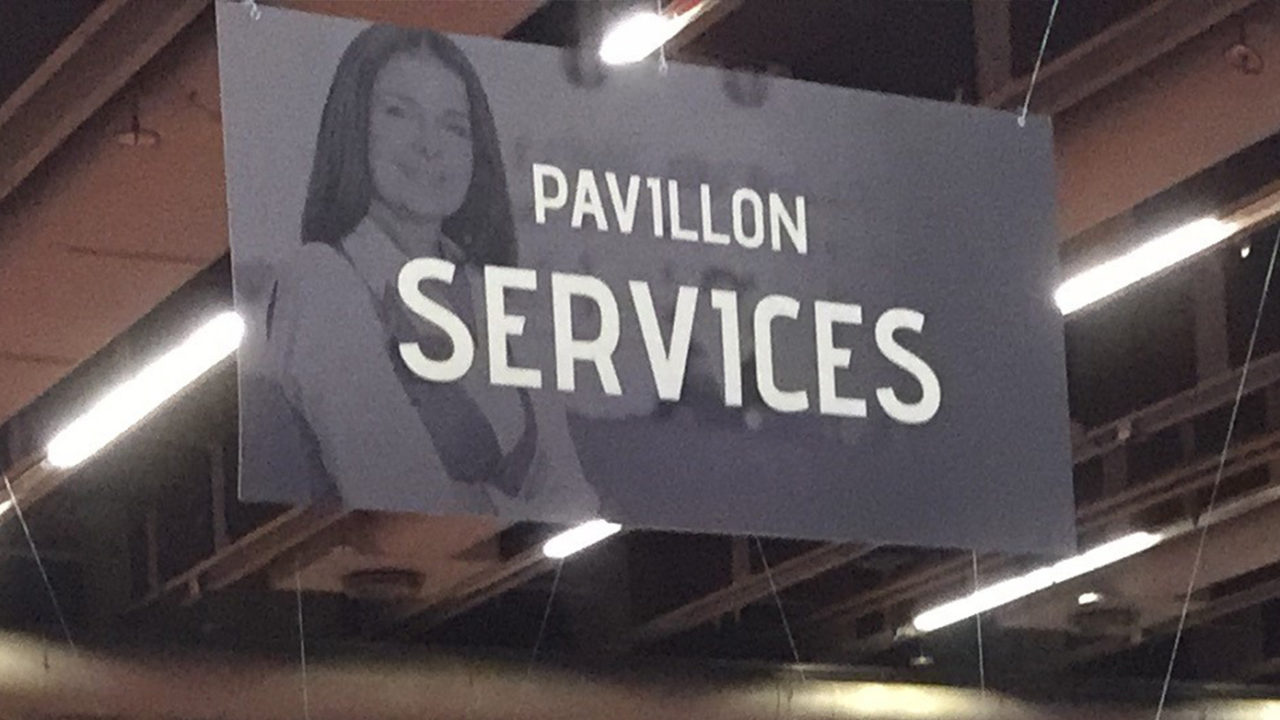 YOUR NEW PHOTO PORTRAIT FOR YOUR PROFESSIONAL SOCIAL NETWORKS
9 and 10 October, 2019 – Palais des congrès de Montréal – Free