L'Événement Carrières
About us
Who are we?
At L'Événement Carrières, we firmly believe that every individual deserves a fulfilling career opportunity. We're passionate about building bridges between companies and talent, facilitating fruitful encounters that can transform lives. As a leading career fair organizer, we are committed to creating exceptional events where top employers meet the most promising candidates.
Our mission is simple: we strive to facilitate the connection between employers and talented job seekers. Through our career fairs, we provide a dynamic space where companies can showcase their career opportunities and individuals can explore a multitude of career paths.
Since its creation in 1999, L'Événement Carrières has organized over a hundred job fairs. In addition to traditional job fairs, L'Événement Carrières organizes virtual job fairs, new state-of-the-art recruitment tools that enable interactive meetings between job seekers and employers.
What we offer
At L'Événement Carrières, we create exceptional job fairs that go beyond simple meetings between employers, employment agencies, schools and candidates.We offer exhibitors the opportunity to showcase their unique values, visions and opportunities.For job seekers, our events are an invaluable source of inspiration, education and networking opportunities.We're much more than a job fair organizer.We're opportunity creators and career builders. Our dedicated team works tirelessly to ensure the success of every event we organize.We believe in the power of human relationships and the importance of finding work that brings satisfaction and fulfillment. When you choose L'Événement Carrières, you choose excellence, innovation and commitment to your professional success.
We do everything in our power to provide you with quality service and professionalism.
Meet our team!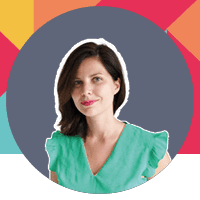 Aude de Poulpiquet
Deputy director - Logistics and Customer service Manager
Logistics project management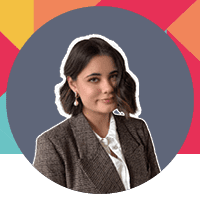 Léa Juglair
Communications & Logistics Coordinator
Quentin Jezequel
Communications & Logistics Coordinator