National Career Event Fair – Wednesday, October 9th (noon to 7pm) & Thursday, October 10th (10am to 6pm) – Palais des congrès Montreal
We offer our know-how and expertise as a provider for your own recruitment fairs.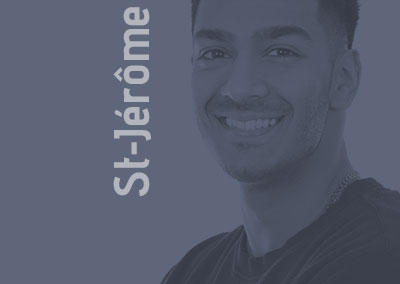 Best Western Hotel St-Jérôme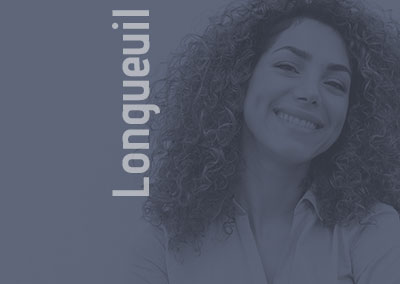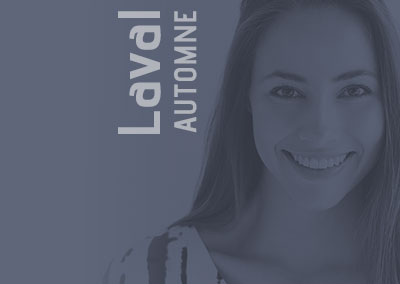 Palace Convention Center Laval
During the two-day event in Montreal, there will be several conferences available to help you with your job search. Admission is free. Here are some examples of topics: resumes, interviews, networking, social media, the Quebec job market, regions, immigration, etc.
CONFERENCE PROGRAM (in French)
National Career Event was created in 1999, in Montreal. His goal was to focus the company's expertise on organizing job fairs targeting specific sectors such as technology, engineering, health, finance, aerospace, and more.
SUBSCRIBE TO OUR NEWSLETTER
Sign up for our e-newsletter to stay informed about upcoming events!