You want to organize a virtual event? Choose our expertise! Since 2015, National Career Event has been a partner of Easy Virtual Fair the worl leader in virtual fairs.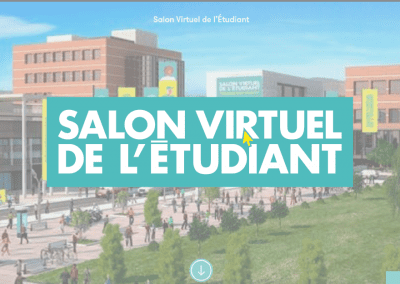 Oct 21 2021
to
Oct 29 2021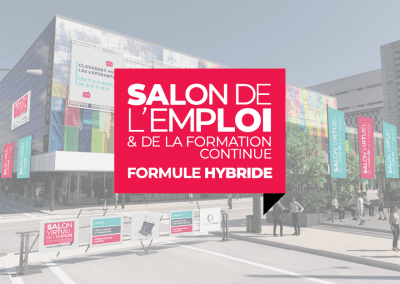 Oct 27 2021
to
Nov 12 2021
On-site job fair and virtual fair
We offer you free conferences during our fairs. An opportunity to get valuable advice. Visit the event page to find out the schedule of the conferences.
Find out about the free services to help you that we offer during our fairs: CV revision, interview preparation, guidance services, etc.
National Career Event was created in 1999, in Montreal. His goal was to focus the company's expertise on organizing job fairs targeting specific sectors such as technology, engineering, health, finance, aerospace, and more.
SUBSCRIBE TO OUR NEWSLETTER
Sign up for our e-newsletter to stay informed about upcoming events!
Are you looking for a job?
SANITARY MEASURES
In order to access the Journée de l'emploi Laval or the Salon de l'emploi et de la formation continuee, all participants aged 13 and over (exhibitors and visitors) will be required to provide proof of vaccination against COVID-19 containing a QR code that displays their level of protection.




Don't forget to wash your hands often