Blogue de l'Événement Carrières
What services are offered at a job fair?
Par l'Événement Carrières
During your visit to a job fair, a career fair, a job forum or even a job day, you can sometimes take advantage of a service area. Indeed, most events are not solely dedicated to employment areas, although this often takes up most of the space. Generally, at the job and Continuing Education fair, we offer different services to help you!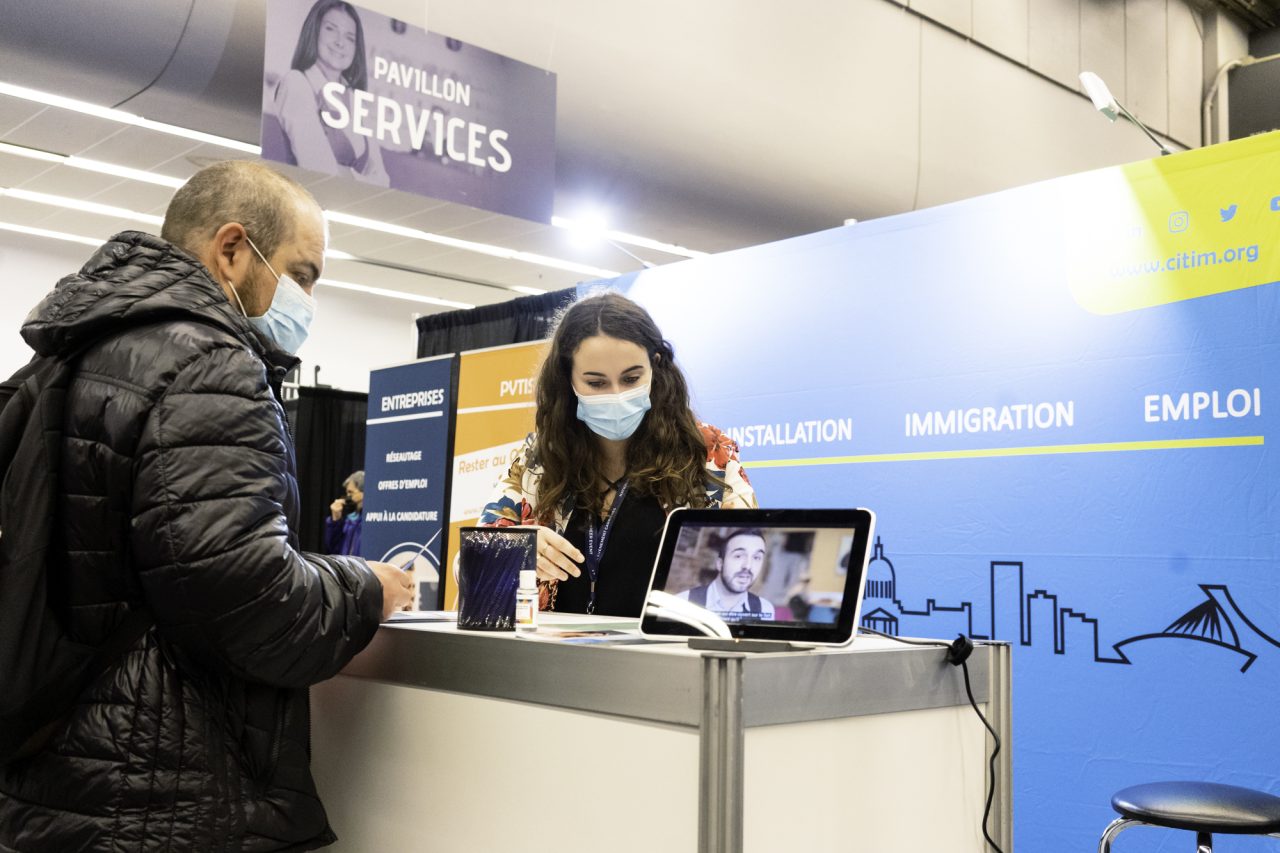 Resume review
The first step in applying for a job is usually to make your resume according to your job search. You can make a first draft of your resume with the information that seems important to you and print it out to have it revised. Trust professionals to advise you and help you improve your resume and highlight your strengths!
Preparing for the interview
Do you want to prepare for interviews? You don't know how to present yourself, answer questions, and show your interest in the position?
Interview professionals can help you, using a mock interview to anticipate and target possible areas of improvement. You will be able to benefit from personalized advice.
English and French level evaluation
Would you like to know where you stand in English or French, or both? With this English and French level assessment service, you can quickly find out your level and how to improve. With this information, you will be better armed for your applications on the question of spoken and written languages.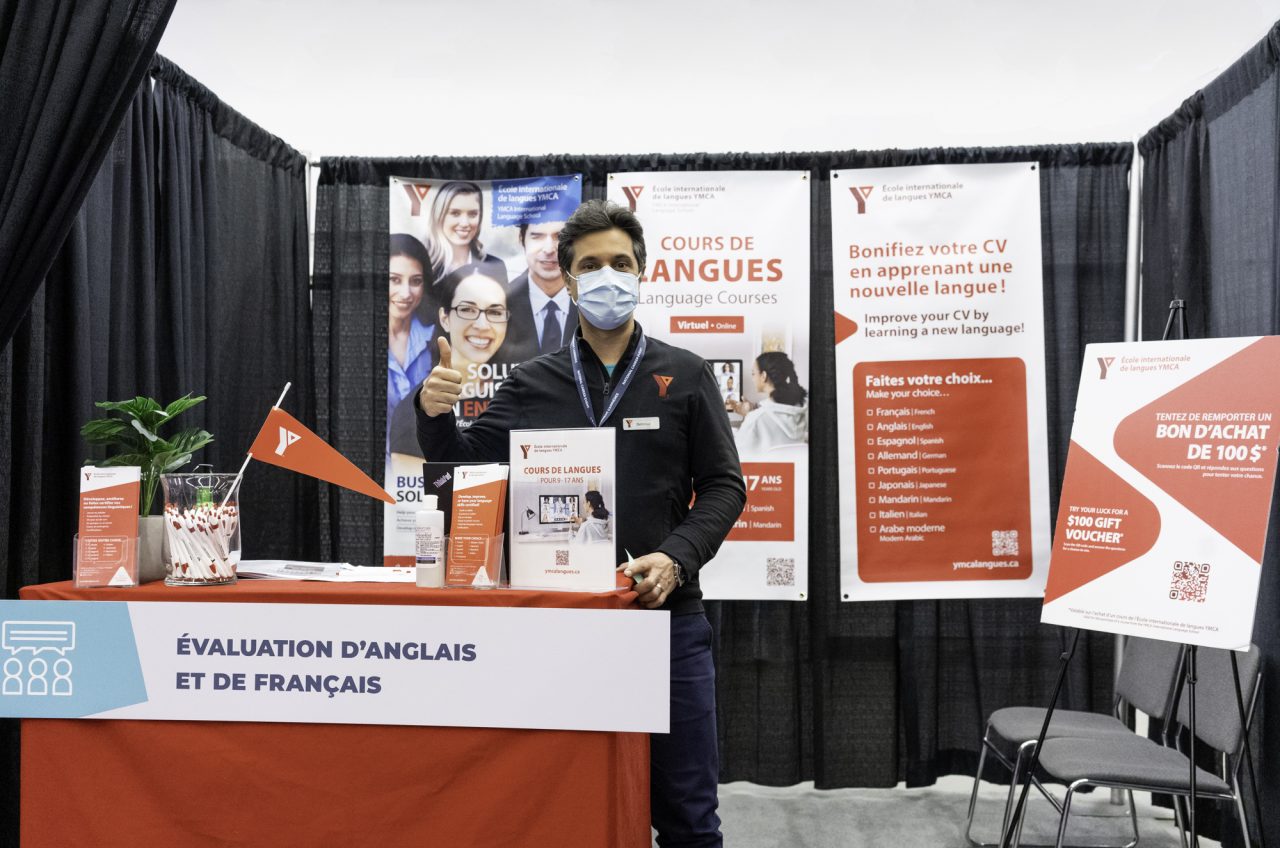 Professional photo
It is not always easy to find the right photo that represents you and is sober enough for a professional profile, while still showing you off. On the occasion of your visit, you can sometimes take advantage of a quick session with a professional photographer to get a new photo portrait of you.
You can then enhance your profile with a studio photo. This service is also free!
LinkedIn Tips
You don't have a LinkedIn profile yet? You don't know how to do it or where to start? You want to improve your presence on professional networks? Take advantage of a job fair to receive recommendations from experts! They will help you target your needs and offer you personalized advice to develop your LinkedIn profile.
Depending on the fair, the services offered may be different, so be sure to check the event page to find out which organizations are present and what services will be offered during the event.
If you are coming with a group, school, reintegration, newcomers, do not hesitate to contact us for information on the services offered. Your group will be able to take advantage of these services, but also to consult the organizations present to know the whole of the services which they propose.
Vous recherchez un emploi?
Ne ratez pas nos prochains événements! Contactez-nous pour participer à l'un de nos salons!