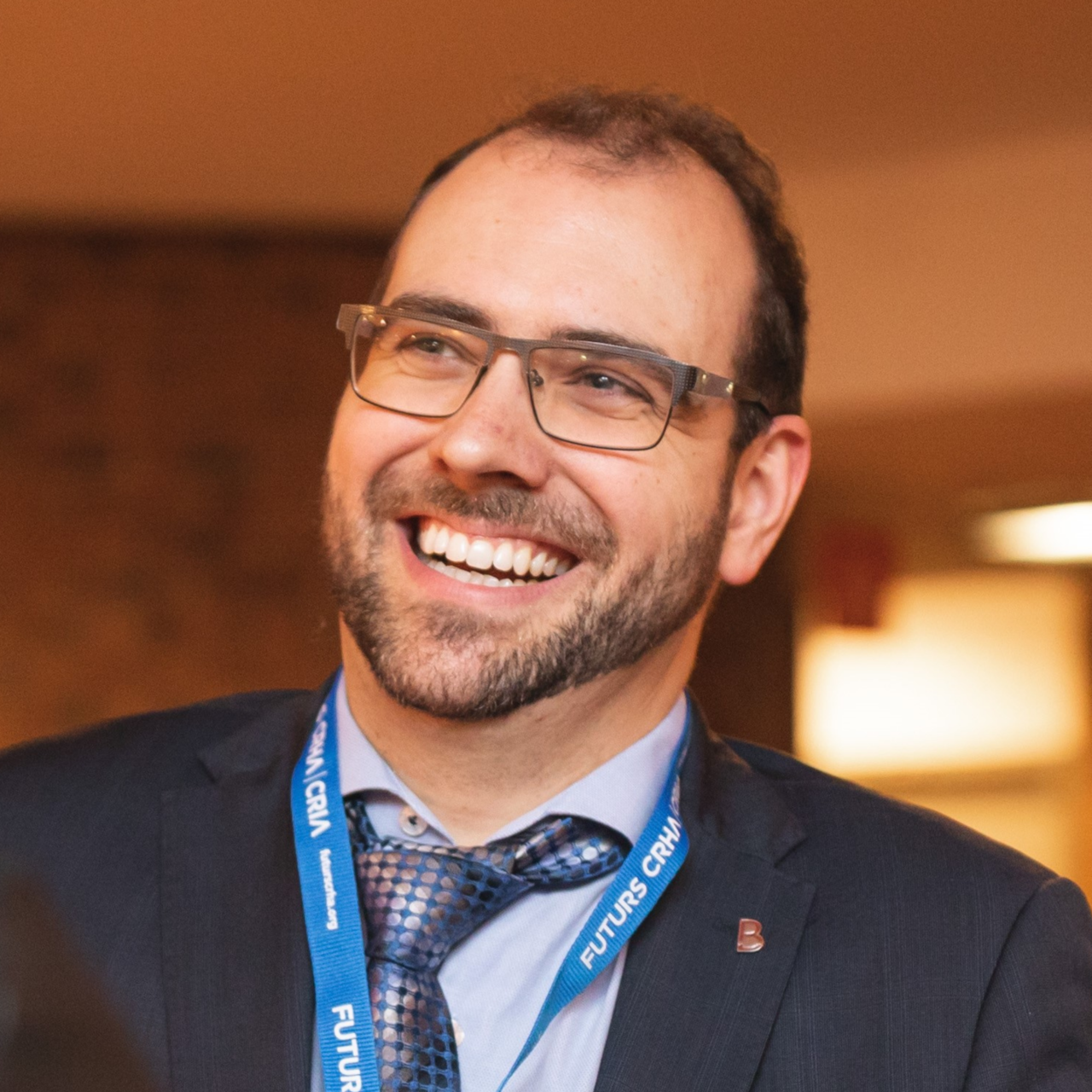 Interview with
Mathieu Hudon
Communication and public relations strategy specialist
Can you describe your agency and function in a few words?
Mathieu Hudon : Bedard Resources is a human resources firm specializing in the placement and recruitment of staff, whether on a permanent, contractual or temporary basis. For nearly 25 years, we have been working successfully in a variety of fields such as administration, accounting, IT, manufacturing, pharmaceuticals, human resources, sales and many others. We are also a member of the Association of Canadian Search, Employment and Staffing Services (ACSESS). Our team is made up of expert recruitment consultants, such as CHRA, CRIA, Senior or CPC certified by ACSESS.
My role at Bedard Resources is to develop lasting relationships with businesses and employment stakeholders so that we can ensure diversity and a consistent number of available jobs for our candidates. Thanks to this networking, we are continuously on the lookout for new innovations and opportunities in the market, allowing us to offer services tailored to our clientele
Can you explain how your agency works for employers and candidates?
Mathieu Hudon : For the company, we are an extension of their HR department. We can be involved at all levels whether for recruitment, head hunting, consultation or partial or full management of operations.
For candidates, our mission is to ensure that they are in contact with a consultant as quickly as possible. So, we make sure we understand from the start what candidates are looking for to offer them opportunities that best match their profile.
What fields and types of jobs are you currently looking for?
Mathieu Hudon :We always recruit for all types of positions and in all fields. It is true that in the current situation, there are indeed some fields that are in higher demand than others such as health, food, pharmaceutical and transport, for example. But regardless of your skills, know that there are several opportunities in the market where several related skills can be considered.
What makes you a recruitment agency of choice?
Mathieu Hudon : We distinguish ourselves on several levels. Our close to 25 years in business allow us to offer our clients exceptional experiences. We can quickly guide them by offering them innovative and personalized solutions.
Job seekers, on the other hand, benefit from expert advice in their field. They have an excellent understanding of the environment, which allows the candidate to better prepare by optimizing their application.
Available, flexible and always attentive, we distinguish ourselves by our approach based on the reality of our clients and candidates.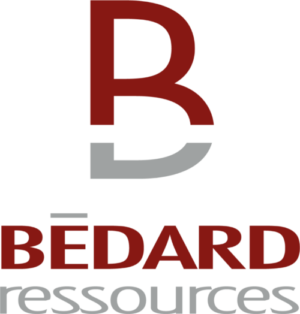 Based on your experience, what skills and qualities are most valued by employers?
Mathieu Hudon : Although flexibility is increasingly seen as an asset, some qualities are still valued by employers:
– A positive attitude regarding work tasks and challenges;
– A reliable attendance through good communication of availabilities;
– An efficient productivity through good quality work at a constant pace.
What advice(s) would you give job seekers to make a difference in an interview?
Mathieu Hudon : The real secret is to arrive prepared at the interview. Here is how in 3 simple steps:
– Being familiar with the recruiter's profile as well as the company's profile and values;
– Having read the job description correctly and prepared questions for the employer;
– Having a CV that is simple to understand and that will allow you to fully explain your past experiences.
The second thing is to understand what you are looking for. How far are you willing to travel? What is your flexibility in terms of salary and schedule? What types of tasks are you interested in or want to avoid? It is important to have the answers to these questions before you present yourself for an interview.
Do you have an anecdote about this?
Mathieu Hudon : A simple example I could give is the story of a candidate we met at a job fair who wanted to make a career change. She came along with her CV and was able to clearly communicate to us her desire for change and the type of position she wanted from now on. We scheduled her in an interview right away with the right consultant at our offices in the hour that followed. At the end of the interview, she received an offer with better conditions than she expected! A good example of dynamic presentation and a flexible schedule to access a job.
At another job fair, we met with a candidate who was able to share with us his experiences as a financial controller outside the country. His expertise on projects and programs we were seeking for certain positions was communicated concisely. After his presentation, we put him in touch on the phone right away with our consultant specializing in finance. She met him the following morning where two options were offered to him. A great example of simple presentation and experience that was clearly shared.
Come meet us to be part of our next success stories!