Blogue de l'Événement Carrières
How to diversify your job search?
Are you in the middle of a job search, or are you about to start looking for a new job?
Your search is not the same if you don't have a job yet, if you need to find something quickly, or if you want to change jobs, but you need time to find the position you really like. You can also ask yourself: how do I do a job I like? How do we find a job we like?
From the very beginning of your job search, try to think about the motivation for this search: what job do you want to find? What working conditions do you want?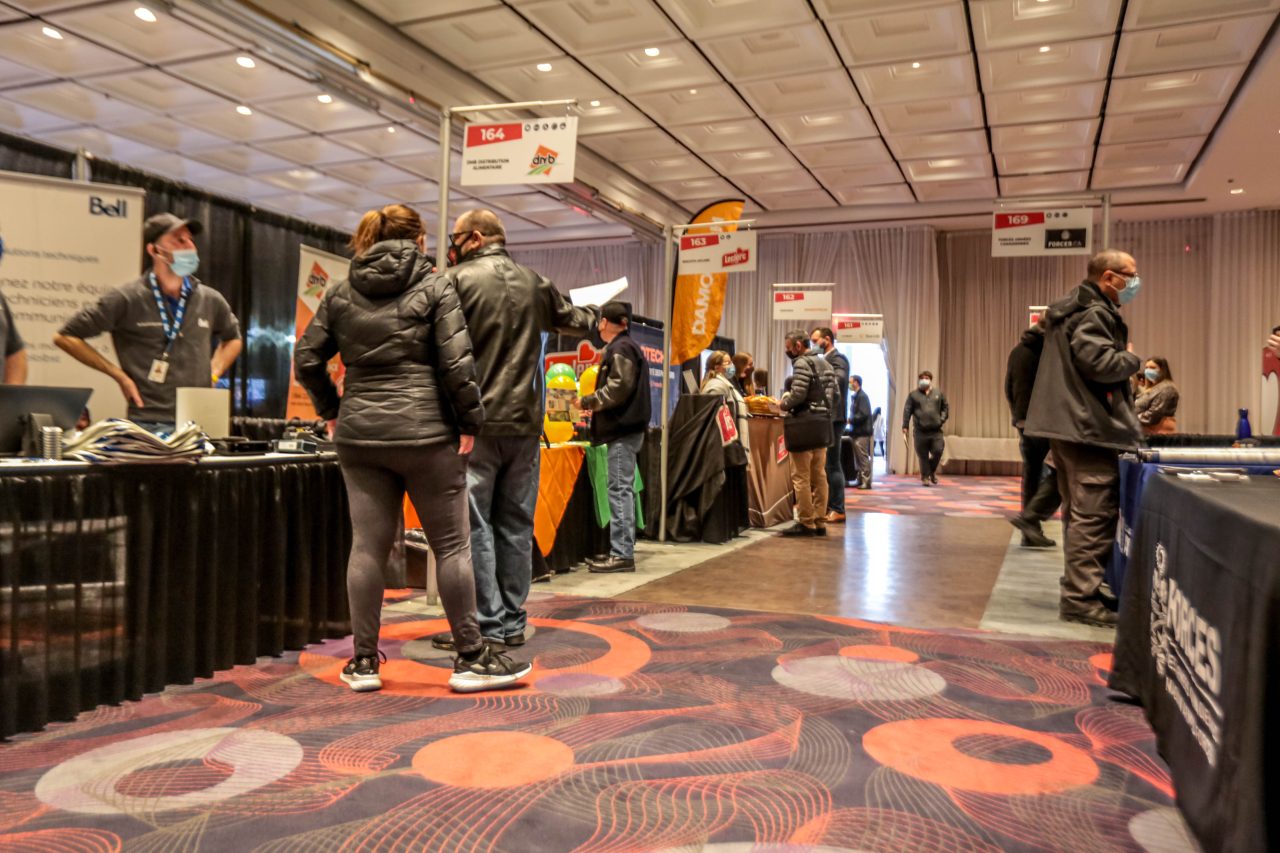 Define your objectives and preparation
To begin with, define your goals, even during your search, they may change over time. If you know what you are looking for, you will be able to focus on it more easily so that you don't lose focus.
Thus, you can define a few points:
One or more job titles;

Missions / tasks to be accomplished;

Your vision of the job;

How to evolve in this job;

Your assets and your points of progression;

A teleworking job;

Working conditions;

A part-time job.
Prepare your resume according to this. You can make several resumes if there are several fields, sectors and positions targeted.
The different job search channels
Once you have defined your objectives and prepared your CV, all that remains is to apply! But how do you apply? How to send your CV?
You can search for available jobs on specialized websites, but also on LinkedIn for example. Your presence on professional networks can be an asset to exchange with recruiters, but also with team leaders for example.
Depending on the sector in which you want to work, you can also visit the company to meet with a manager or submit your application. Some establishments and branches post the positions they are looking for in their windows, at the reception desk. This is an opportunity to find out about the position in question and to apply in person!
If after looking through the ads you don't find a job you like, you can contact recruiters within companies or even recruitment agencies. Indeed, they might offer you offers that match your CV and your background.
Come and see us at one of our job fairs
Don't know what type of job to look for or what position you are interested in?
When you visit a job fair, you can start by checking if services are offered: resume review, interview preparation, French and/or English language assessment workshop, photo taking for your LinkedIn or Viadeo account.
The employment assistance area may be the place to explore first, organizations could offer you their assistance and advice for your projects.
Come meet the recruiters and learn more about the companies!