Née du regroupement de La Capitale et de SSQ Assurance, Beneva est la plus grande mutuelle d'assurance au Canada avec plus de 3,5 millions de membres et de clients. Elle compte sur plus de 5 000 employés dévoués : des gens qui protègent des gens. Son approche humaine s'ancre dans les valeurs mutualistes partagées par ses employés. Avec un actif de 25,1 milliards de dollars, Beneva se révèle un acteur clé parmi les grands de l'industrie de l'assurance et des services financiers au Canada. Son siège social est à Québec. Pour plus d'information, rendez-vous sur beneva.ca
Created by the coming together of La Capitale and SSQ Insurance, Beneva is the largest insurance mutual in Canada with more than 3.5 million members and customers. Beneva employs over 5,000 dedicated employees: people looking out for people. Its human approach is rooted in mutualist values that are shared by its employees. With $25.1 billion in assets, Beneva positions itself as a major player in the insurance and financial services industry. Its head office is located in Quebec City. For more information, please consult beneva.ca.
Where to meet this exhibitor?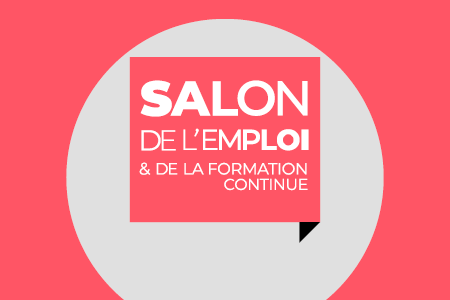 Pavillon Banque, finance, assurances
Jobs, trainings or services offered
Carrière en affaires, finances et assurances
Job opportunities and conditions
Activity sector

Finance et assurances

Recruiting region(s)

Tout le Québec

Address

625 Rue Jacques-Parizeau
Québec, Quebec, G1R 2G5
Visit website