Le CIUSSS de l'Est-de-l'Île-de-Montréal regroupe 26 installations et dessert une population de plus de 500 000 Montréalais. Affilié à l'Université de Montréal, il offre une gamme complète de soins de santé et de services sociaux de première ligne, de services d'hébergement, de soins hospitaliers généraux, spécialisés, surspécialisés et de soins en santé mentale.
Activity sector

Soins de santé et assistance sociale

Recruiting region(s)

Tout le Québec, Lanaudière, Laurentides, Laval, Montérégie, Montréal

Address

7401 Rue Hochelaga
Montréal, Quebec, H1N 3M5
Visit website
Jobs, trainings or services offered
Infirmier
Agent administratif
Préposé à l'entretien ménager
Travailleur social
Préposé au service alimentaire
Ouvrier de maintenance
Éducateur
Inhalothérapeute
Électricien
Physiothérapeute
Job opportunities and conditions
Where to meet this exhibitor?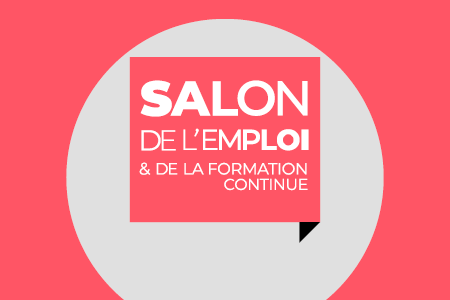 Espace : Santé et services sociaux